HORNETS
REPRESENTATIVE PROGRAM
ONE HEART, ONE BEAT, ONE CLUB
Hills Basketball Association representative teams compete in a variety of competitions controlled by NSW Basketball Association. The Hills Hornets representative program is one of the largest and most successful in New South Wales. 
Through the years, the Hills Hornets Representative Program has produced some great athletes and officials. With numerous state players and coaches, several NBL, WNBL and Australian representative players, the Hornets program has become a leader in development. 
As a community organisation, we have aims beyond that of a win/loss record, measuring success by the development of fundamental skills, players understanding of the game and inclusion. There is an expectation that whilst involved in the Hills Hornets Representative Program, every coach, player, parent, committee member and official understands and abides by the policies and guidelines in the Hornets Handbook, along with HBA and BNSW Policies, Procedures and By-Laws.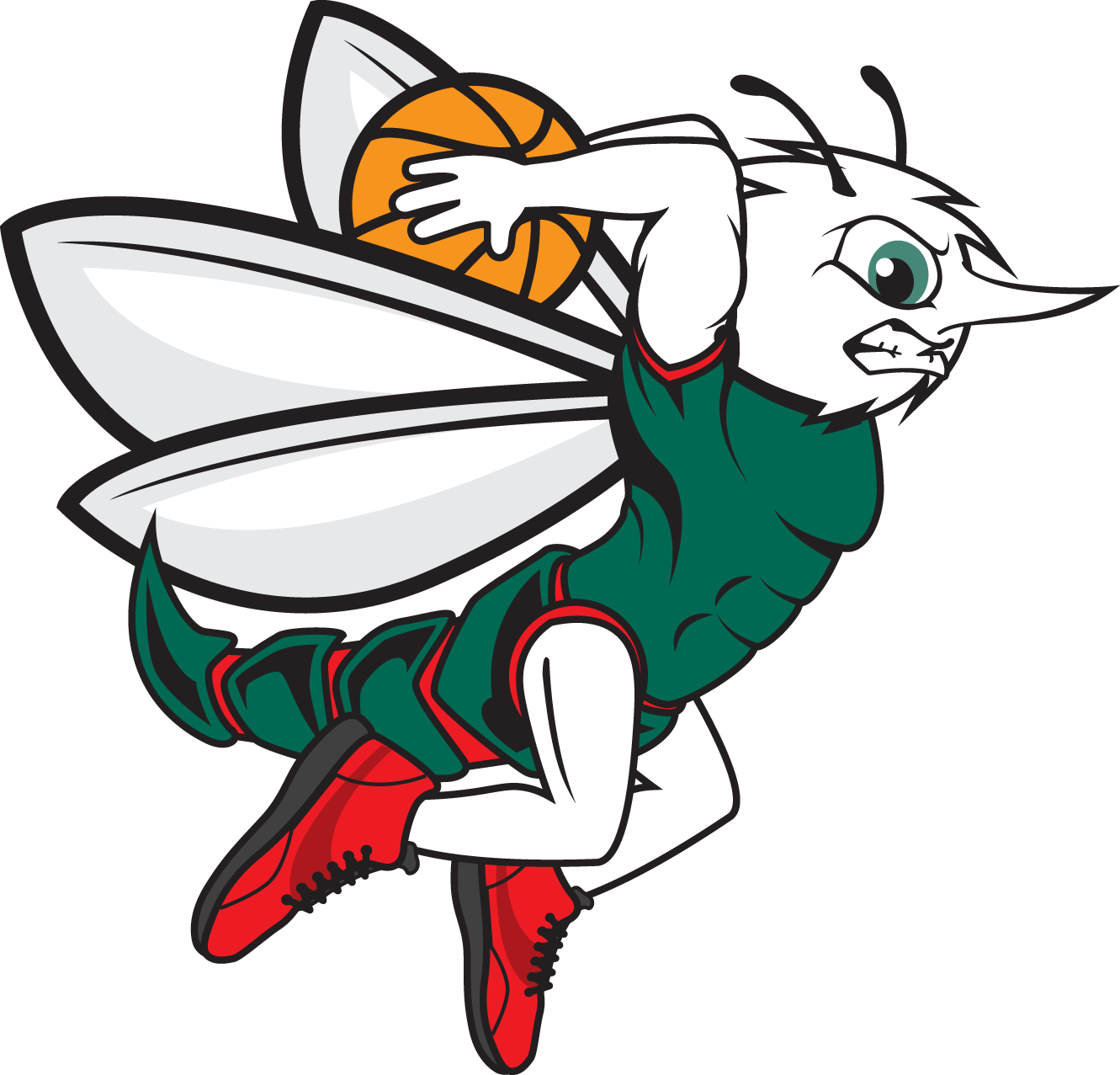 FREQUENTLY ASKED QUESTIONS