STAFF MEMBERS
HILLS BASKETBALL ASSOCIATION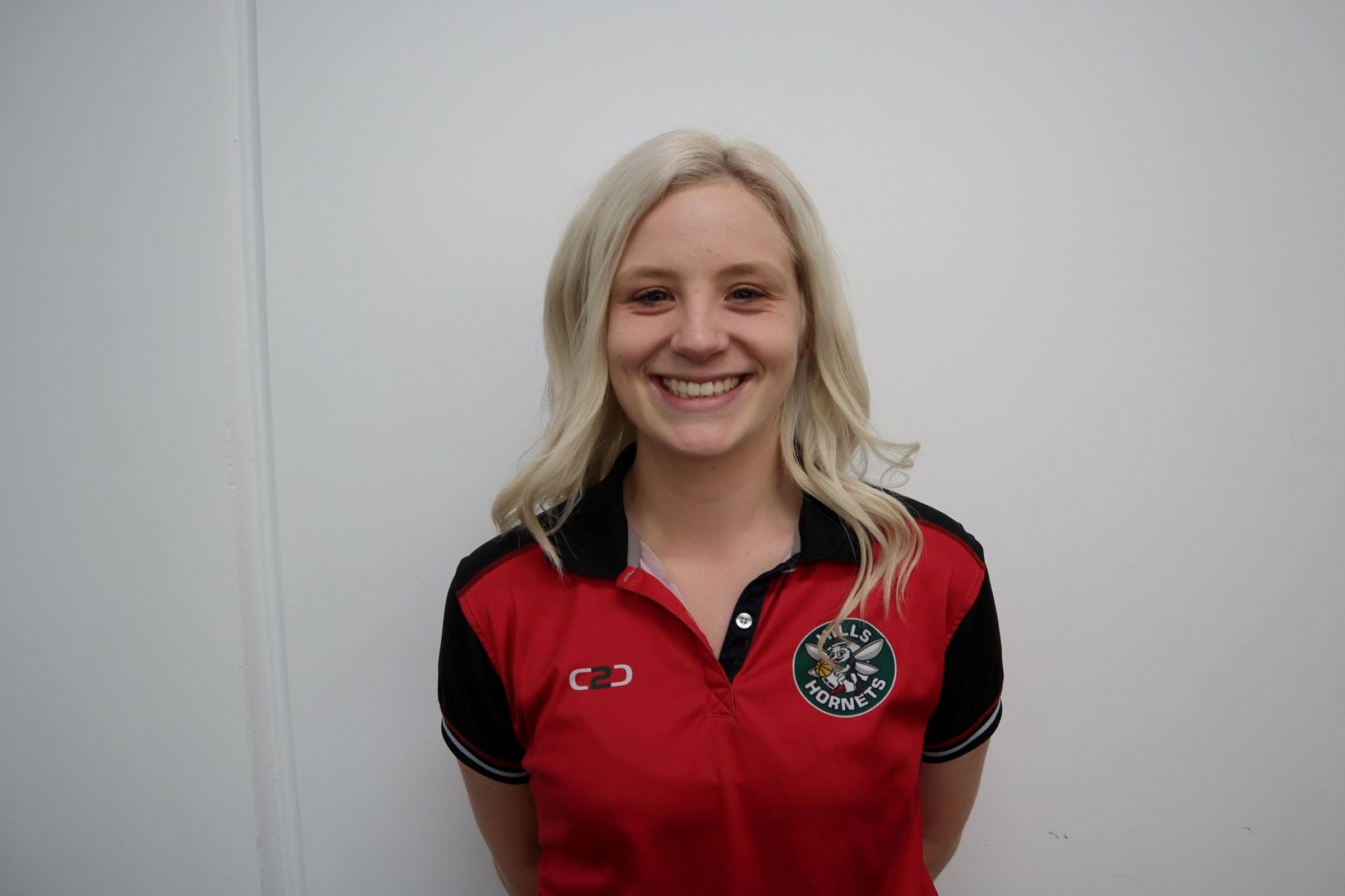 Jordan Nast
Competition Administrator
Jordan Nast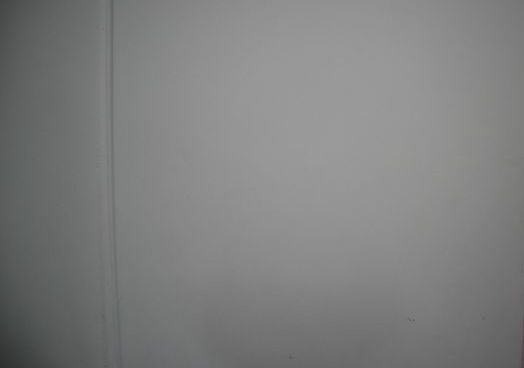 Hours: Wed & Thur 9am-5pm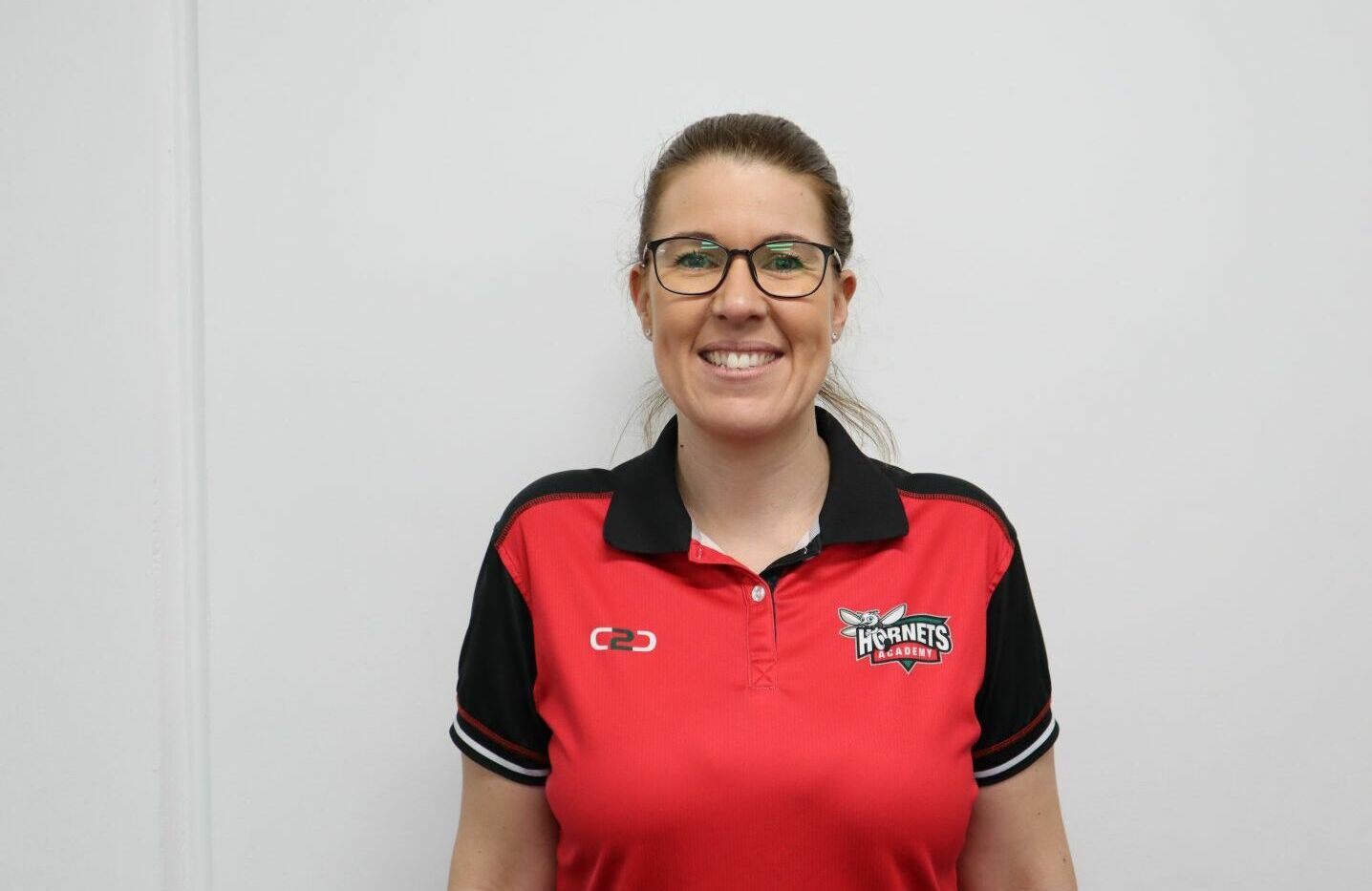 Danielle D'Morias
Development Manager
Danielle D'Morias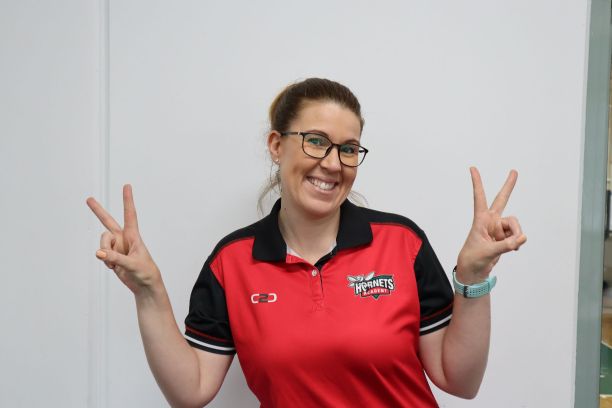 Hours: Tue-Fri 9.30am-2.30pm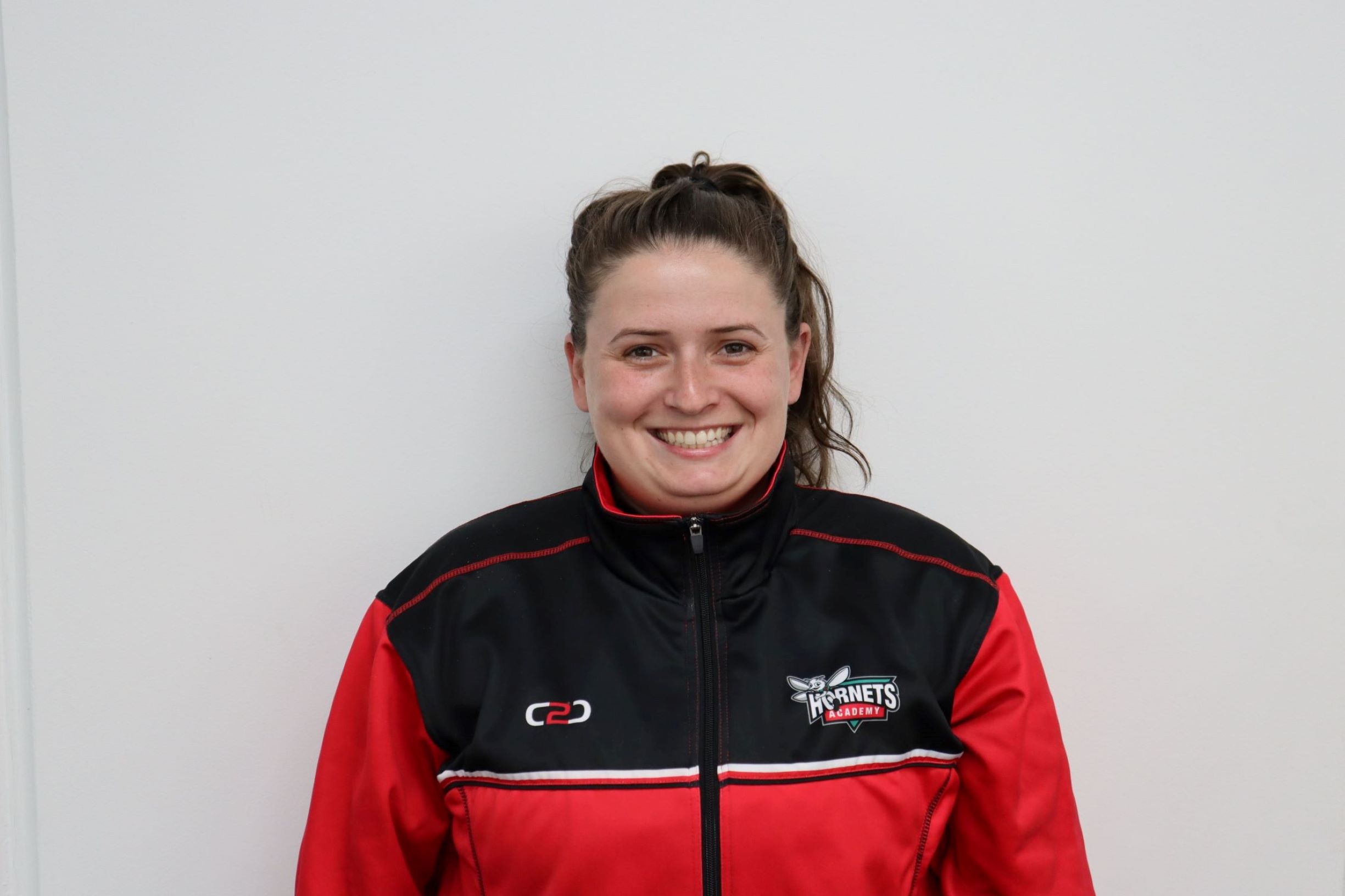 Emma Soutar
Development Officer
Emma Soutar
Hours: Tue-Fri 1.30pm-5.30pm, Sat 7.30am-12n
Christie Graham
Representative Manager
Christie Graham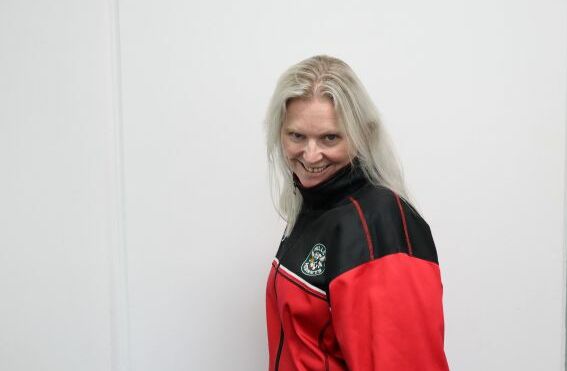 Hours: Mon, Tue, Thur & Fri  12n-6pm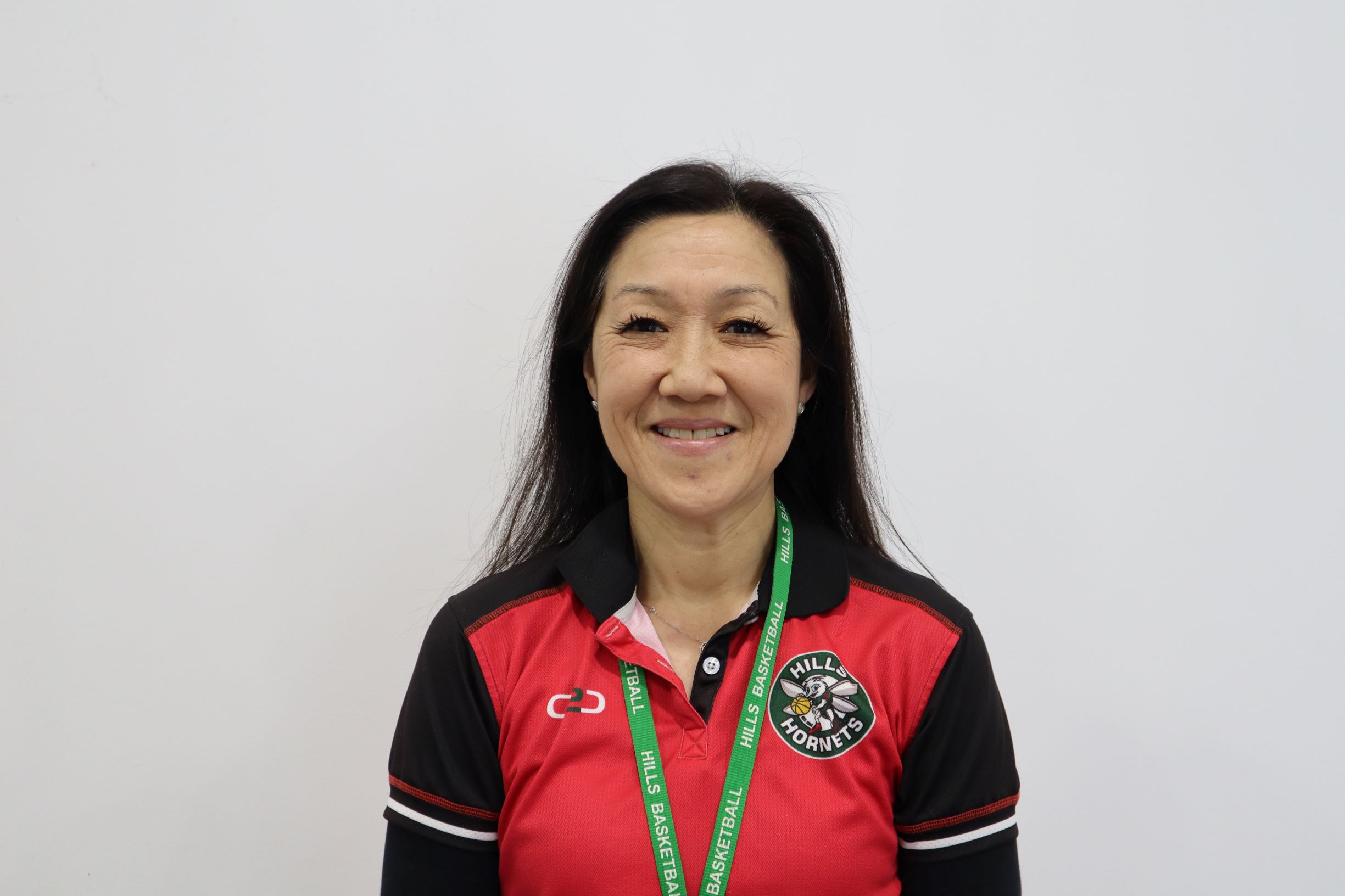 Janice Roditis
Stadium Administrator
Janice Roditis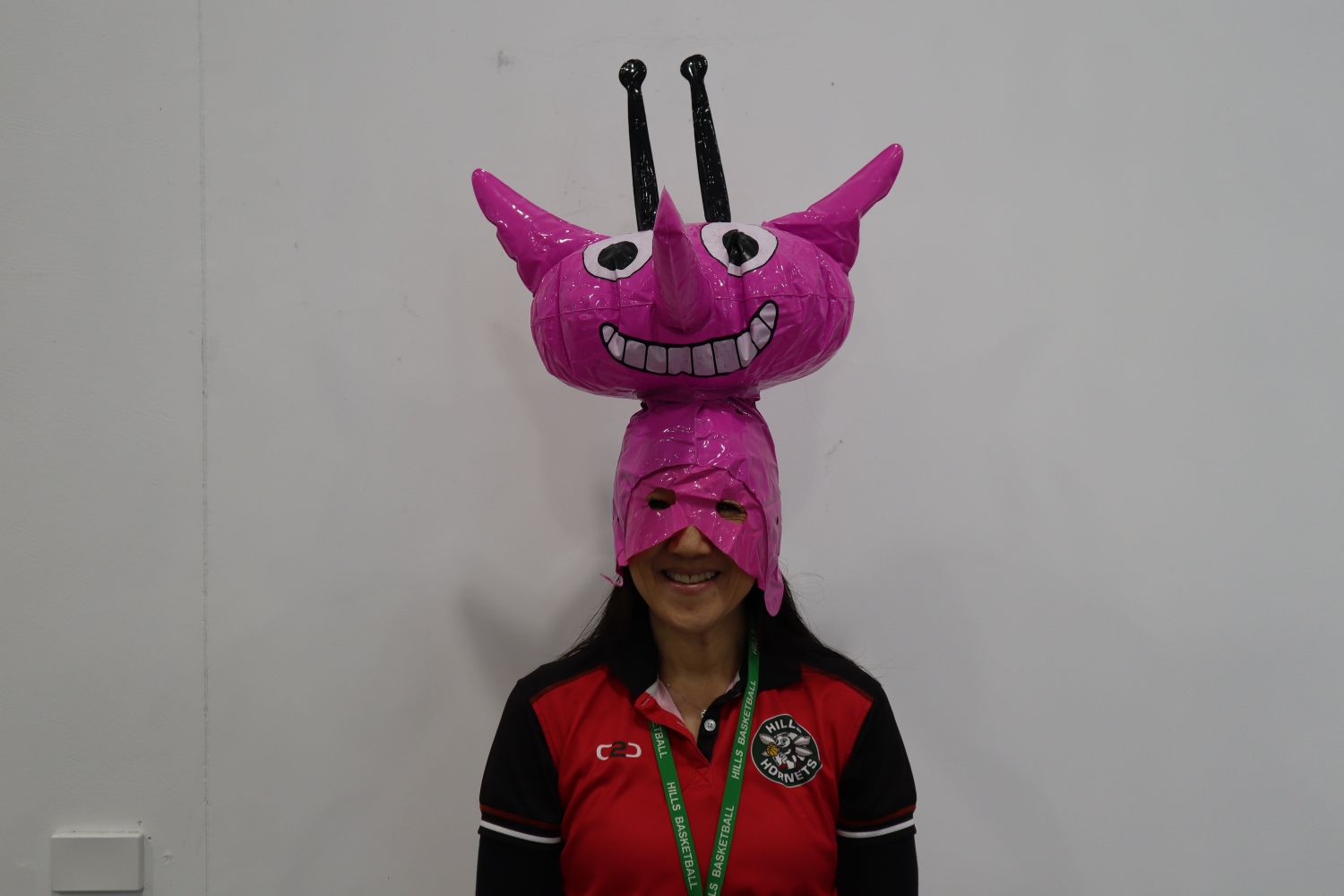 Hours: Mon-Thur 9am-3.30pm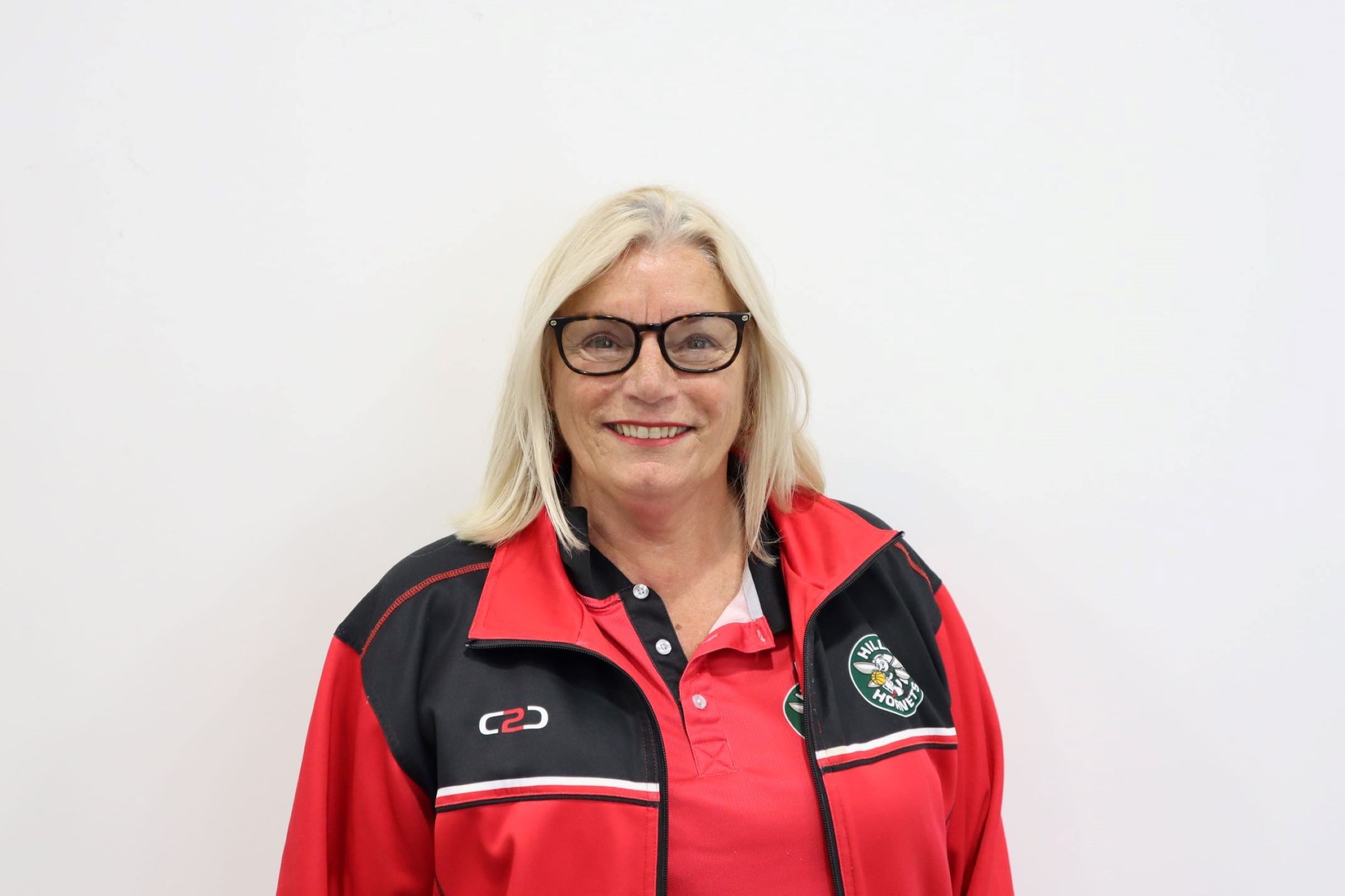 Joanne Taylor
Stadium Administrator
Joanne Taylor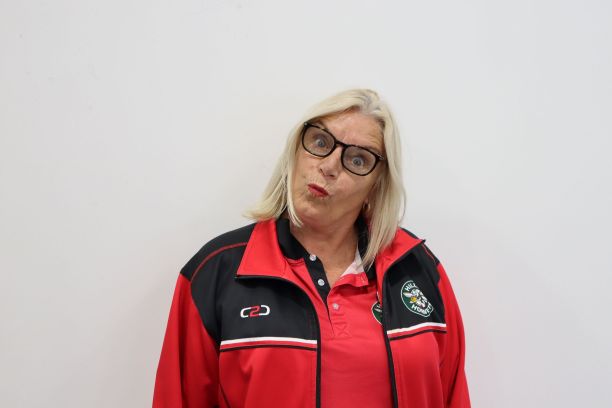 Hours: Mon Wed Fri 9am-3.30pm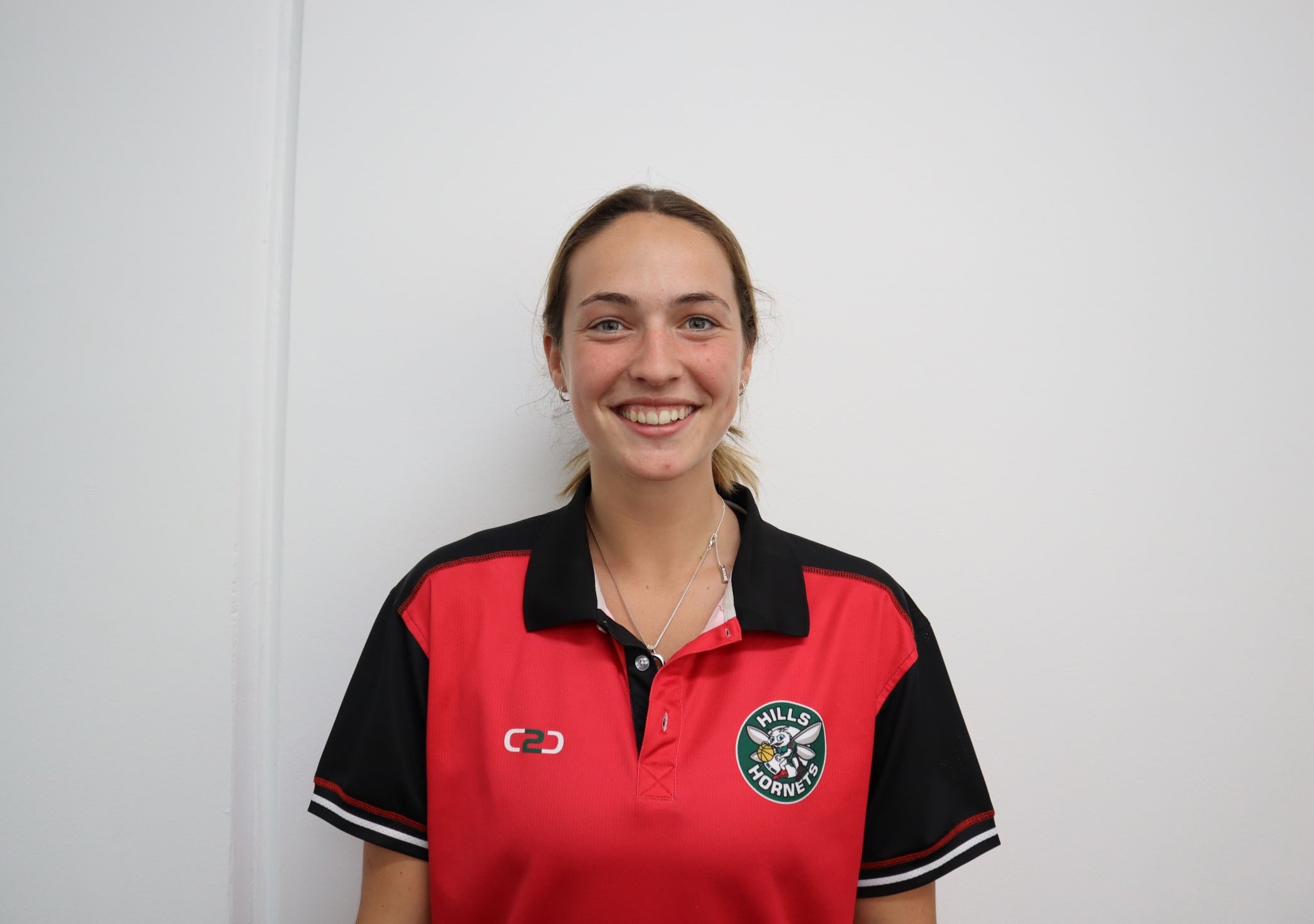 Madison Hare
Digital Media & Sponsorship Manager
Madison Hare
Hours: Tue & Thur 9am-5pm
We are very proud of our amazing team who work well beyond their hours to ensure grassroots Basketball is developed for an entire community. Ranging from the beginner to the elite, Hills Basketball Board and staff are tasked with the development of all facets of the game whilst expanding facilities.
Most of our staff are part-time, so if you leave a message or send an email they'll get back to you as soon as possible. 
Postal Address: PO Box 6426, Baulkham Hills Business Centre, NSW, 2153. 
Hills Hornets Castle Hill – Fred Caterson Reserve, Caterson Drive, Castle Hill
Hills Hornets Dural – 36Z Pellitt Lane, Dural, NSW, 2158
Phone: 02 9894-8944 | Email info@hillshornets.com.au