HORNETS HUSTLE 3X3 
HILLS BASKETBALL ASSOCIATION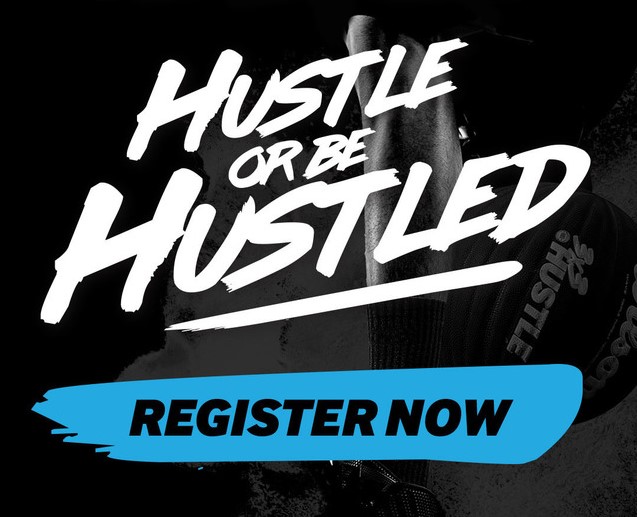 THE RULES ARE VERY SIMPLE AND DESIGNED TO MAKE IT A FAST, SPECTACULAR AND AN EXCITING GAME TO WATCH. THE NON-STOP MUSIC, PRIZES AND ENERGY CREATES AN AMAZING ATMOSPHERE FOR BOTH ATHLETE AND SPECTATOR.
THE HORNETS 3X3 PROVIDES OPPORTUNITIES FOR BOTH THE ELITE AND LOCAL PLAYER. 
SUMMER 3X3 SPECTATOR INFORMATION
EACH TEAM WILL BE PERMITTED 1 TEAM MANAGER & 1 SCORER (2 ADULTS PER TEAM), NO ADDITIONAL SPECTATORS WILL BE PERMITTED. 
BUILD YOUR FIBA 3X3 RANKING, ENTER A TEAM IN THE HORNETS HUSTLE 3X3 EVENTS.
2021 JUNIOR TOURNAMENT DATES
WEDNESDAY 20 JANUARY 2021

WEDNESDAY 29 SEPTEMBER 2021
2021 SENIOR TOURNAMENT DATES
RETURN TO BASKETBALL | COVID-19
Please note that while restrictions are lifted regarding spectator numbers, we are encouraging parents to only attend if they have a specific reason to do so. We are still required to record details of all attendees and hygiene protocols apply, so the less people in the venue, the easier for us to manage. Limits re. drop off and exit times remain in place. Please view our Return to Basketball Guidelines.

REMEMBER TO BRING YOUR OWN BASKETBALL | SANITISE AT ENTRY
FREQUENTLY ASKED QUESTIONS
What size Basketball should I use?
karen
2019-10-09T19:06:29+11:00
Recommended ball size for competition, Hornets Academy & 3×3:
Competition | Female: U9-Senior (Size 6)

Competition | Male: U9-U14 (Size 6), U15-Senior (Size 7)

Hornets Academy | 3-5years (Size 3 or 4 depending on size of child), 5-7years (size 5), 8years+ as per competition.

3X3 | All competitions play with a 3X3 Basketball (Size 6 but weight of Size 7).