2023 FIRST NATIONS ROUND
SATURDAY 27 MAY
The First Nations Round is an initiative by the NBL1 East and Basketball NSW, where players and clubs from across the country will be wearing uniforms designed by First Nations artists, while courts will pay homage to First Nations communities. A Welcome to Country or Acknowledgement of Country will be conducted before the commencement of games.
As the official First Nations Round sees us playing away, Hills Basketball have aligned with National Reconciliation Week from Sat 27 May – 3 June. National Reconciliation Week celebrates a time for all Australians to learn about our shared histories, cultures, and achievements, and to explore how each of us can contribute to achieving reconciliation in Australia.
We hope you are able to be a part of this special occasion, celebrating the history, culture and achievements of Aboriginal and Torres Strait Islander peoples. 
HILLS HORNETS FIRST NATIONS JERSEY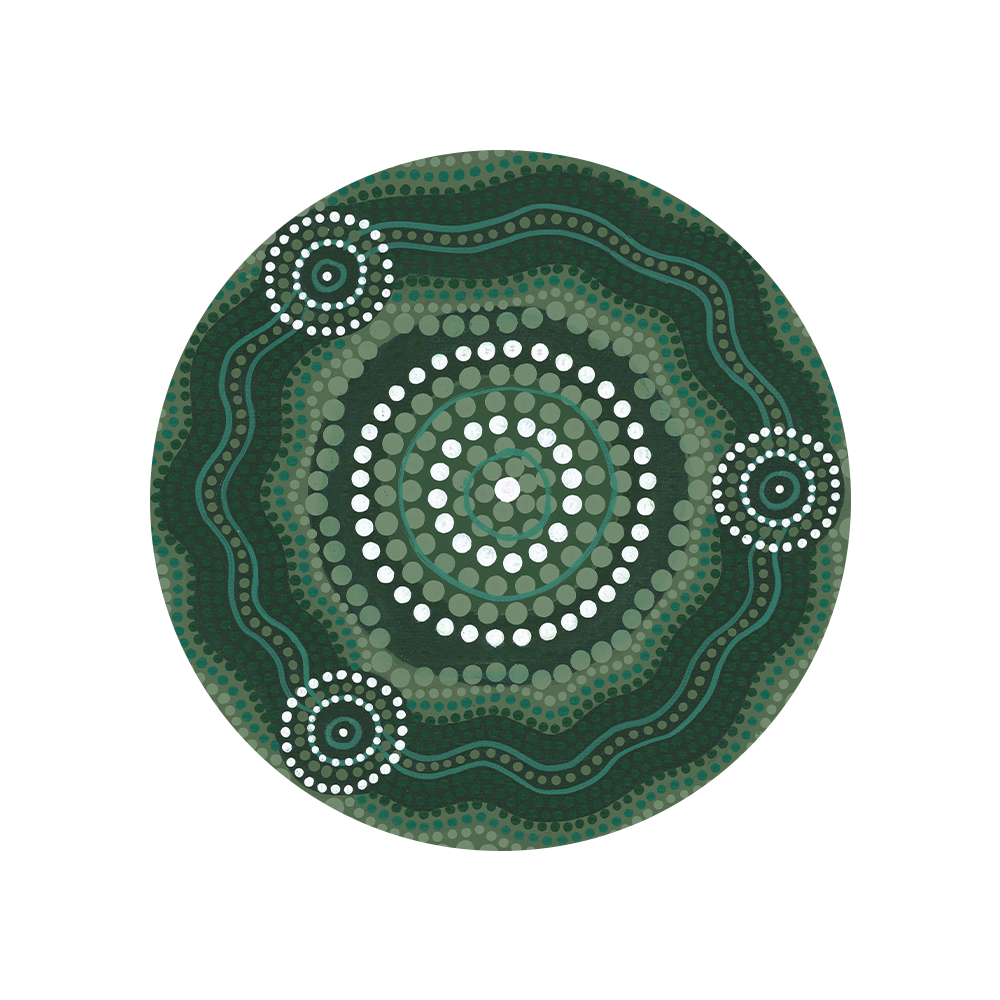 THE INNER CIRCLE
The Community
THE INNER CIRCLE
The inner circle represents the community of Hills Basketball. The players, officials, families, sponsors and supporters coming together from different backgrounds.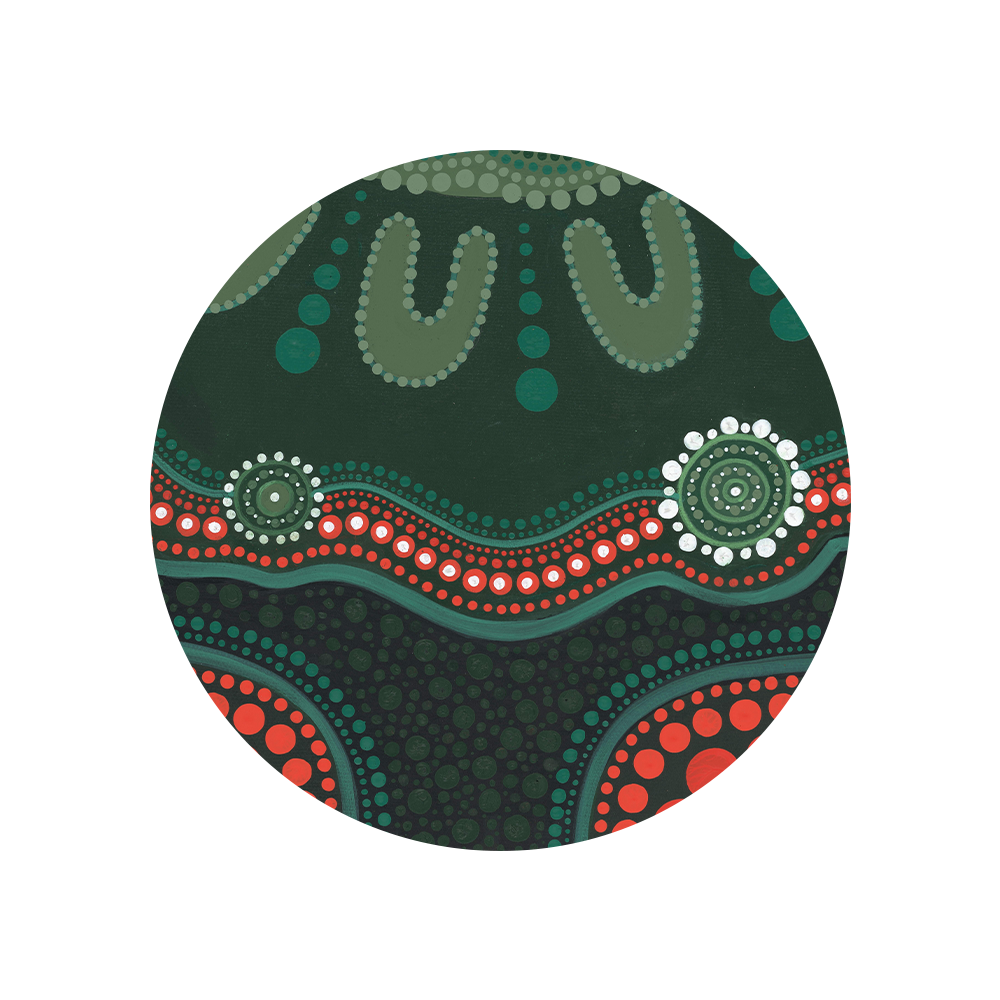 3 DOTTED CIRCLES
3 Venues & Teams
3 DOTTED CIRCLES
As you move outward, the three dotted circles represent the three Hornets venues, immediately surrounded by the green "U" shaped symbols signifying team members huddled together.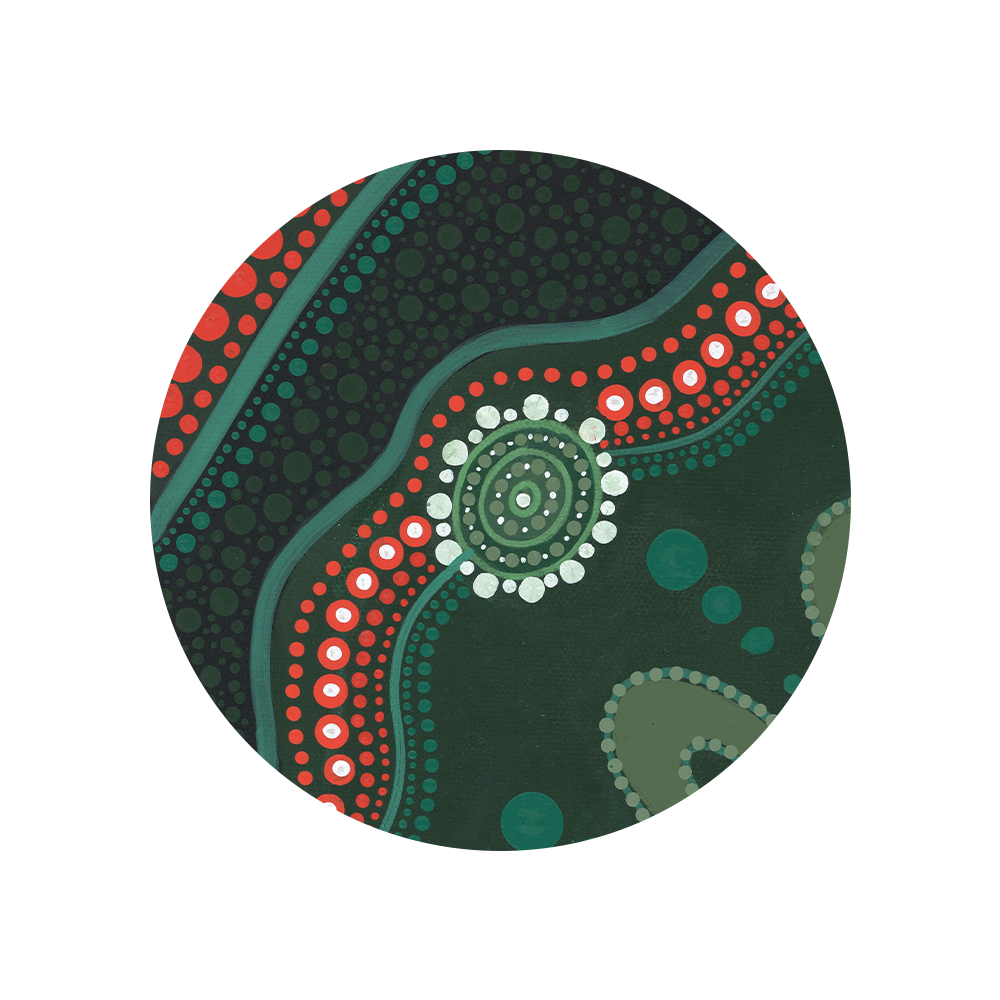 DOT FORMATION
Creeks, Trees & New Opportunities
DOT FORMATION
The green, white and red dot formation surrounding the huddle represent the creeks and trees of the local area. While the outer circle is left open to invite new members, while also encouraging Hornets members to explore higher representation but always have a path to home.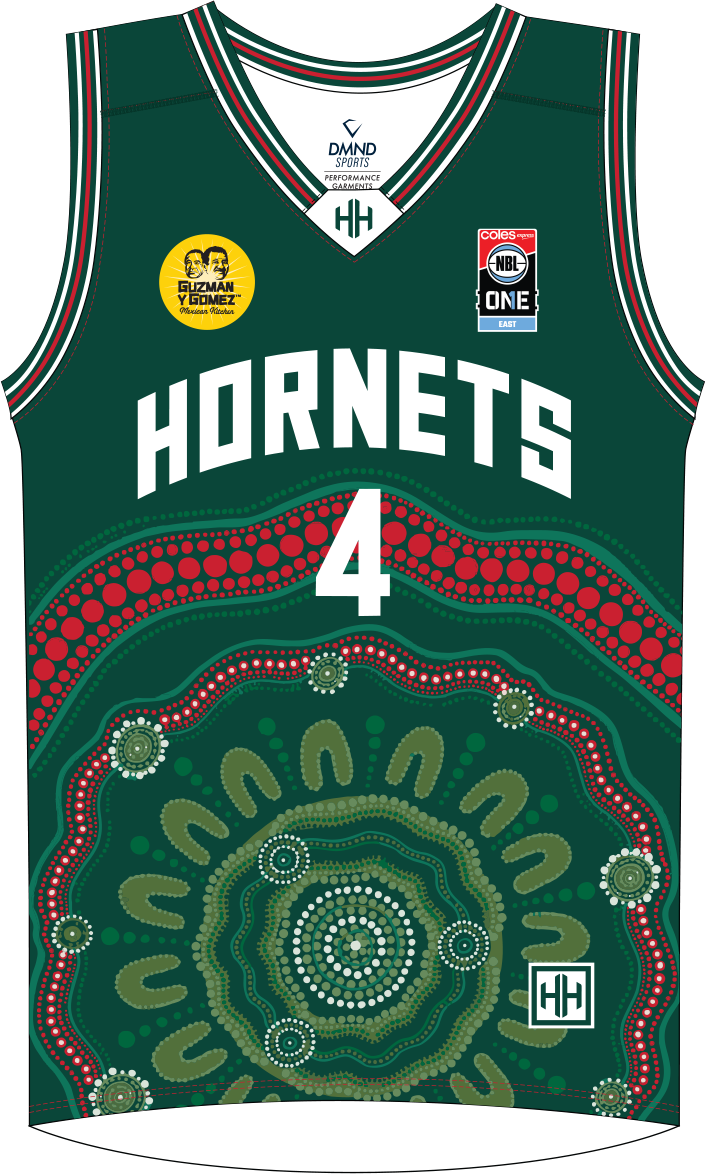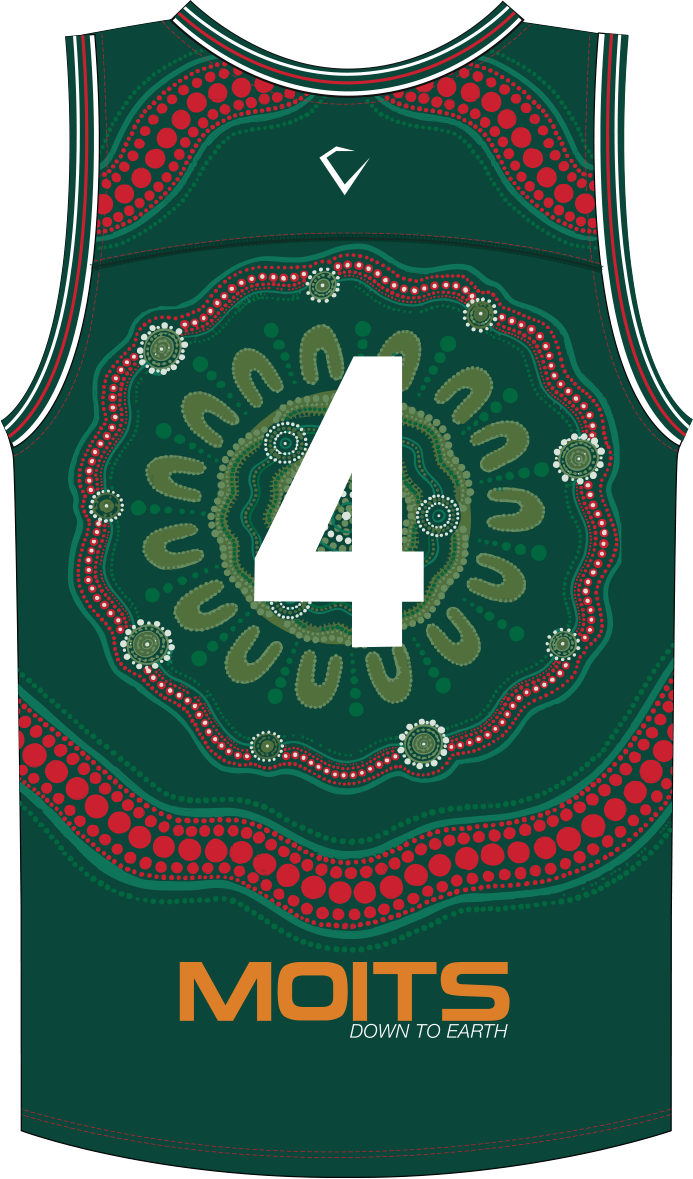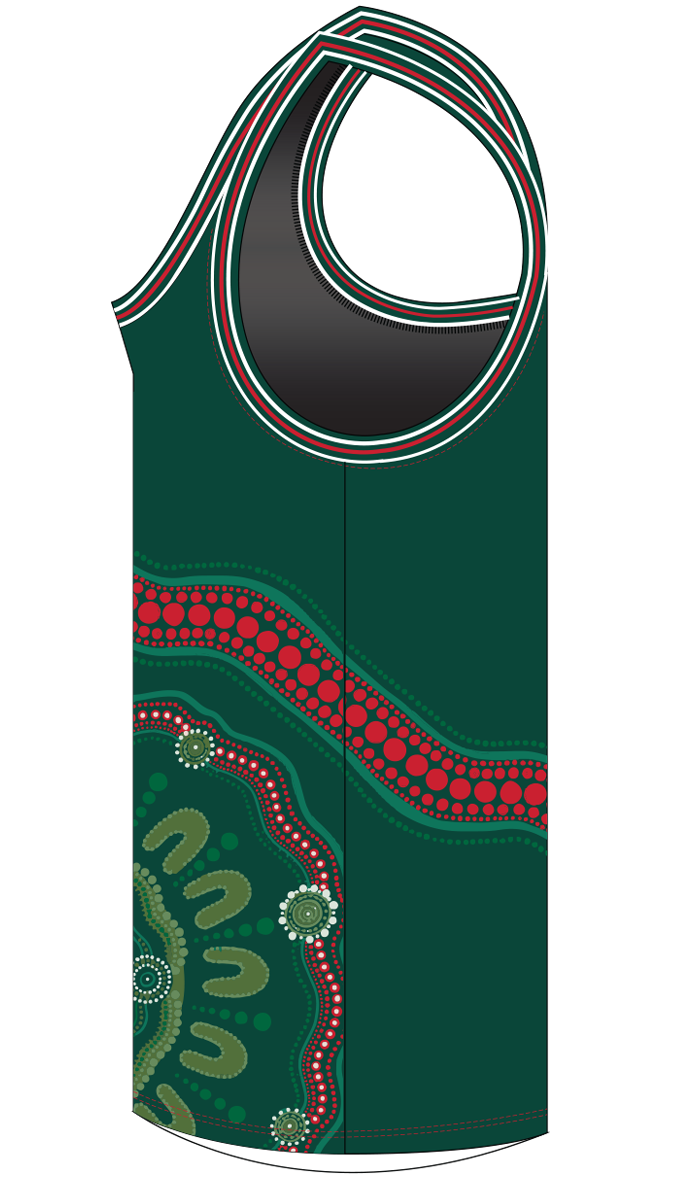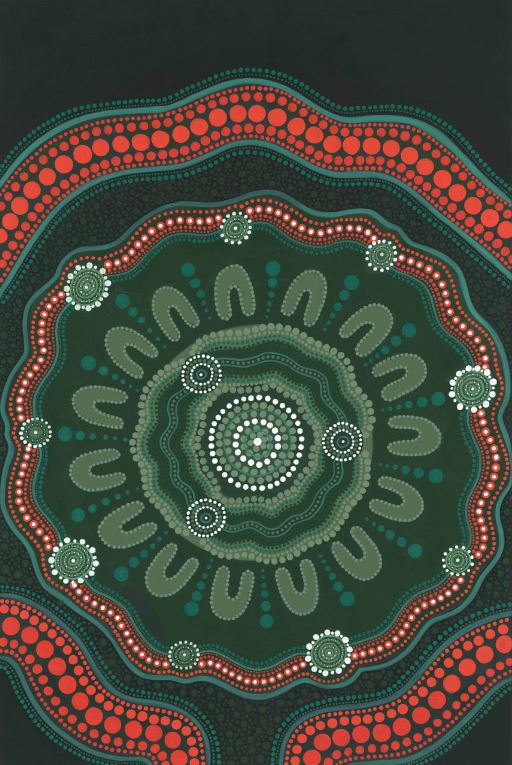 The Hills Hornets First Nations uniform has been designed by Tarni Eastwood and is manufactured by

Diamond Sports

.
Tarni Eastwood is a Ngiyampaa and Guringai multidisciplinary artist and curator based in Western Sydney.
She actively facilitates weaving workshops with community to contribute to the ongoing revitalisation of traditional cultural practices.