HORNETS IN THE HOLIDAYS
WHAT'S ON | WINTER HOLIDAYS
HORNETS ACADEMY CAMPS
Beginner - Intermediate | 5 - 16 YRS
HORNETS ACADEMY CAMPS
HORNETS ACADEMY CAMPS are the perfect environment to improve your skills, meet new friends and have fun during the school holidays!  Our passionate, positive and professional coaches can help your child become a better player and a more inspired athlete. No previous experience required. Suitable for beginner – intermediate.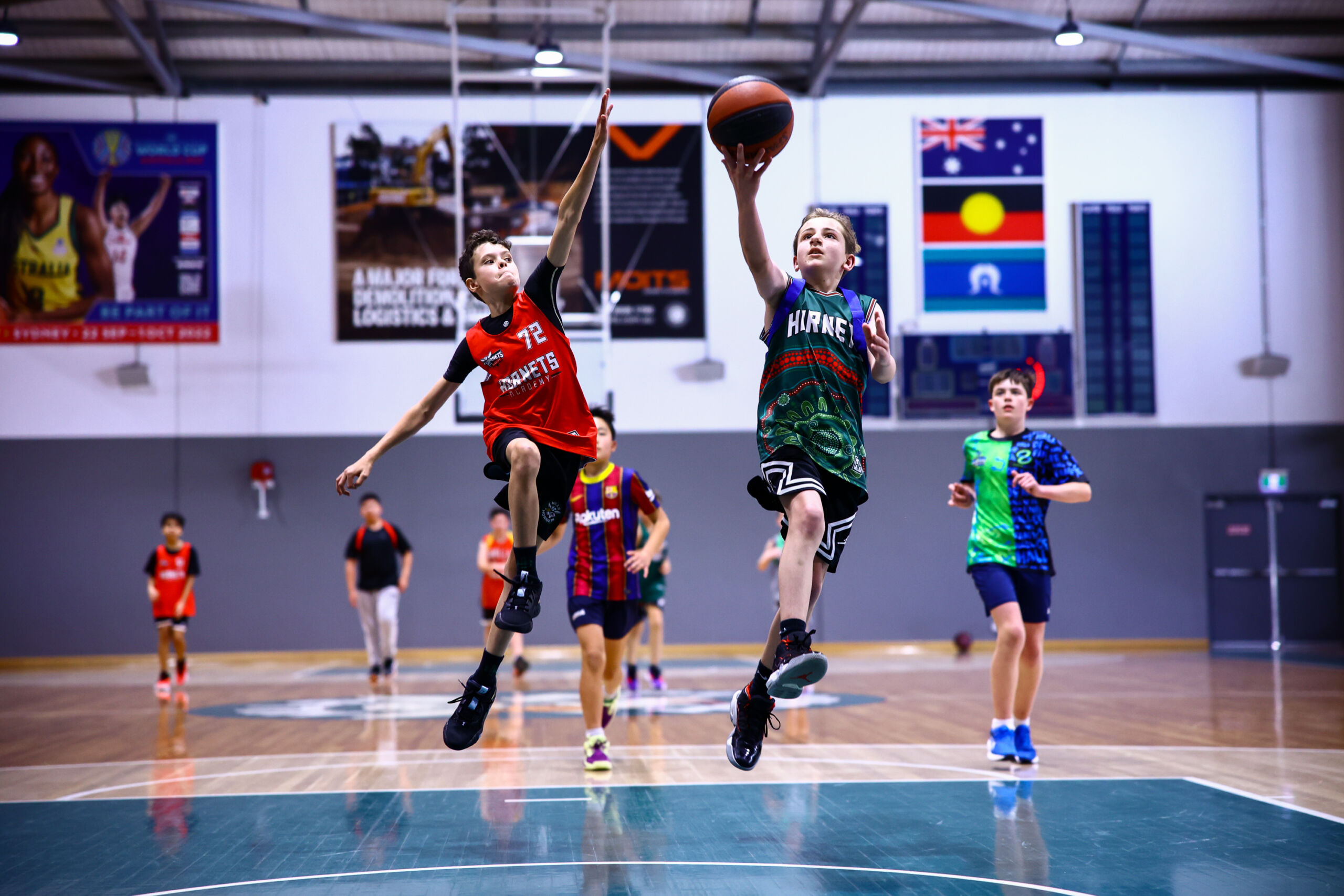 HDP CAMPS
Local Competition Athletes |U9 - U18 YRS
HDP CAMPS
THE HORNETS DEVELOPMENT PROGRAM (HDP) has been created to help strengthen our local competition athletes, helping them become more skilled and confident players.  Only LOCAL COMPETITION (non-representative) athletes are eligible to participate in HDP programs.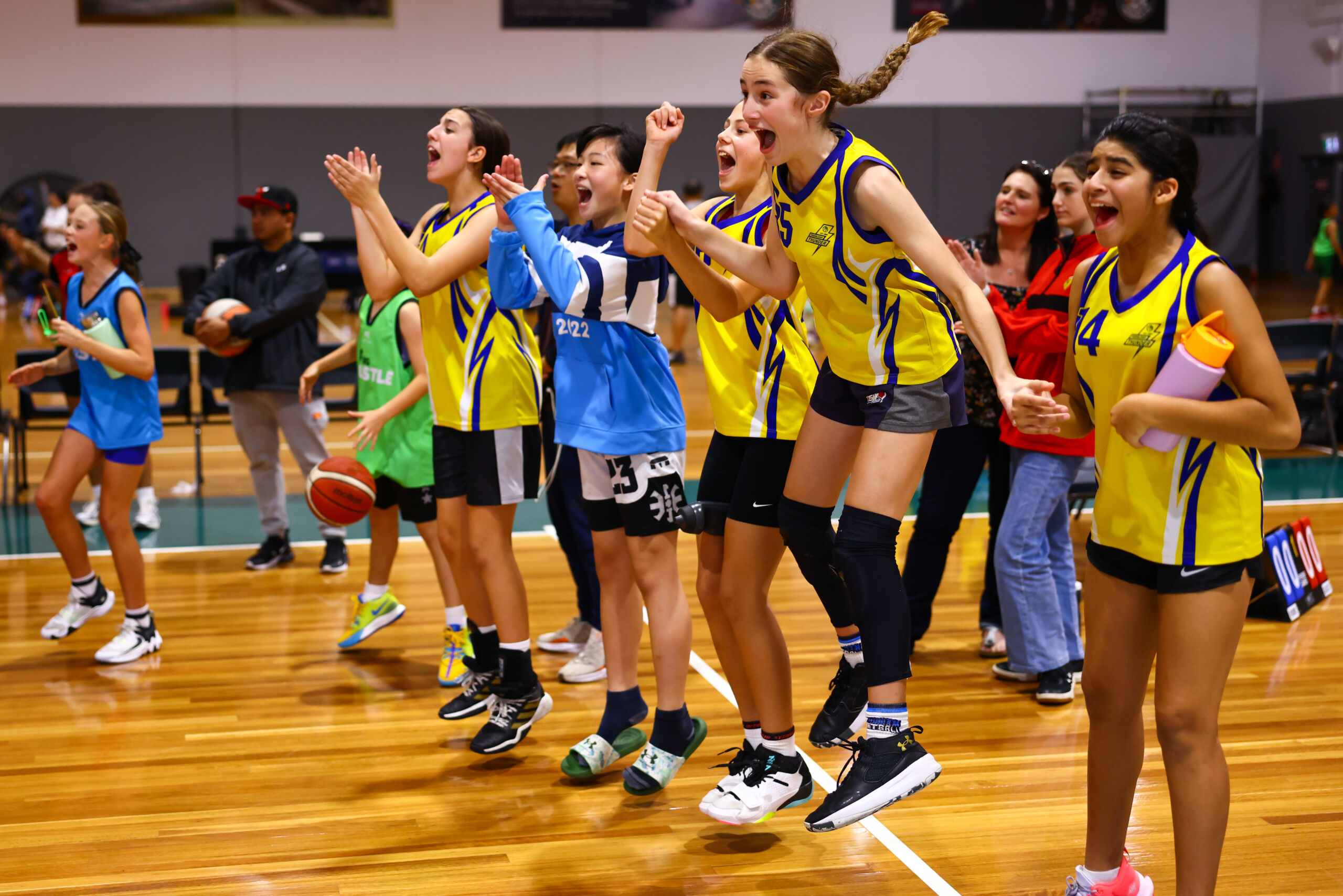 3X3 TOURNAMENT
Wednesday 12 July |U10 - U18 YRS
3X3 TOURNAMENT
3X3 is back in the HIVE and you don't want to miss out! Our Hills Hornets 3X3 events have an electric atmosphere, with fast paced games, non stop music and prizes to be won. You don't need experience, just grab your mates and enter a team today!