HORNETS SET TO CO-HOST U14 CLUB CHAMPIONSHIPS
Following the announcement by Basketball Australia, the Hills Basketball Association is excited to confirm we are hosting the 2022 Australian Under 14 Club Championships. The event is set to run from 25-30 September 2022, and will be co-hosted by Penrith Basketball Association.
This is an historic moment for our Association, being the first National Championships to run at a Hills Basketball venue. The Hills Hornets have a record of incredible success at the Under 14 Club Championships, with our boys winning gold in both 2011 and 2019. HBA also boasts 2 silver medals, a bronze medal and a 4th place in our proud history.
HBA CEO Steve Burke was excited to make the news public. "The 14 Nationals, as it's often known is such a great event.", said Burke. "The Hornets have an outstanding record at the tournament and it's definitely a prestigious event to bring to the Hills Shire. People will see some great basketball, showcasing the most talented young basketballers from around the country. These kids will be representing their club at the highest level for a junior and we can't wait to welcome them to the Hills Basketball Stadium."
The tournament schedule is set to coincide with the 2022 FIBA Women's Basketball World Cup. Game times will work around the senior tournament to give the participants every opportunity to be a part of this amazing event. The FIBA Women's Basketball World Cup 2022 will be held at Sydney Olympic Park from Thursday, 22 September to Saturday, 1 October.
Further details will be announced soon. In the meantime stay connected with updates from Basketball Australia.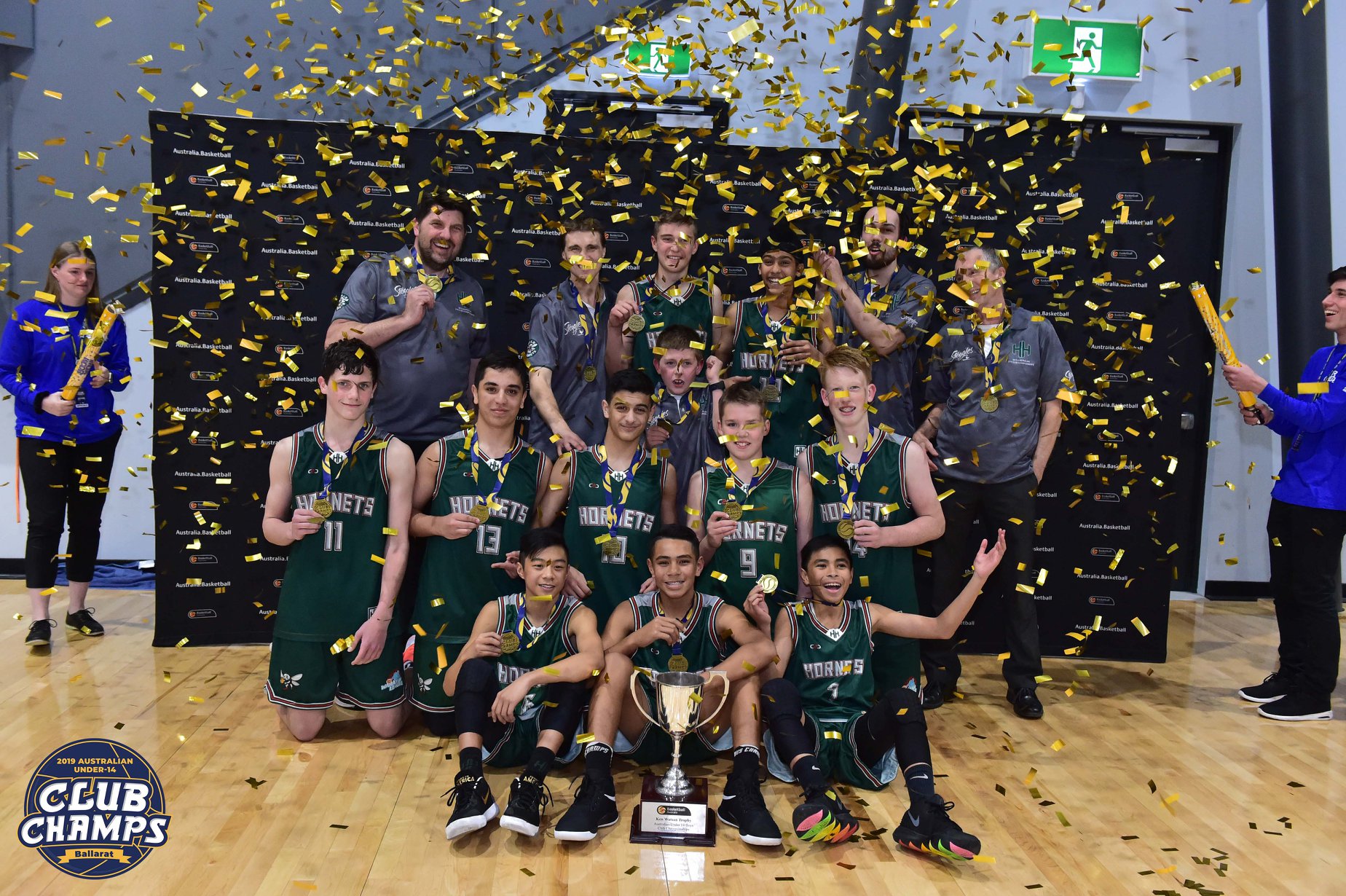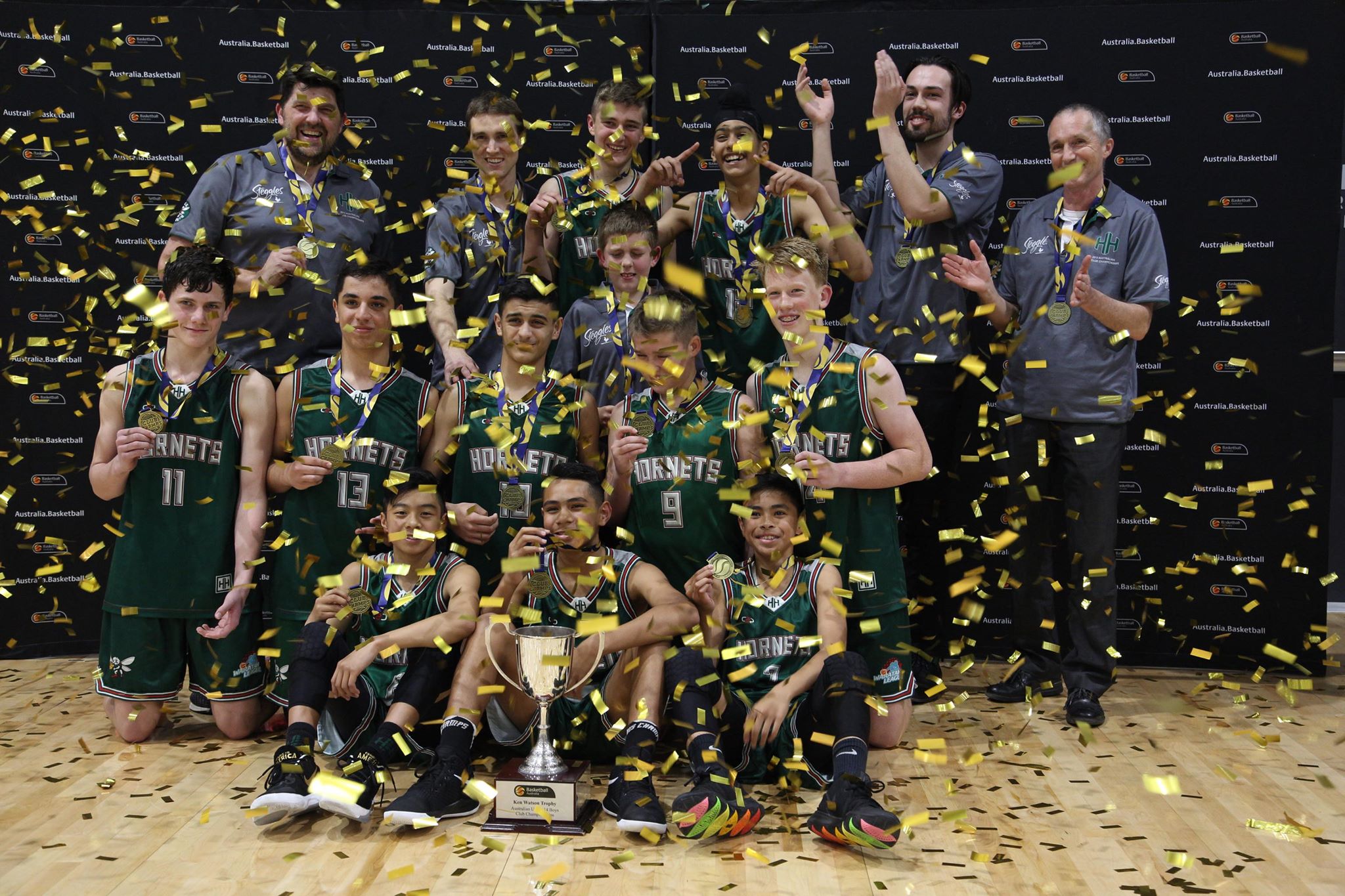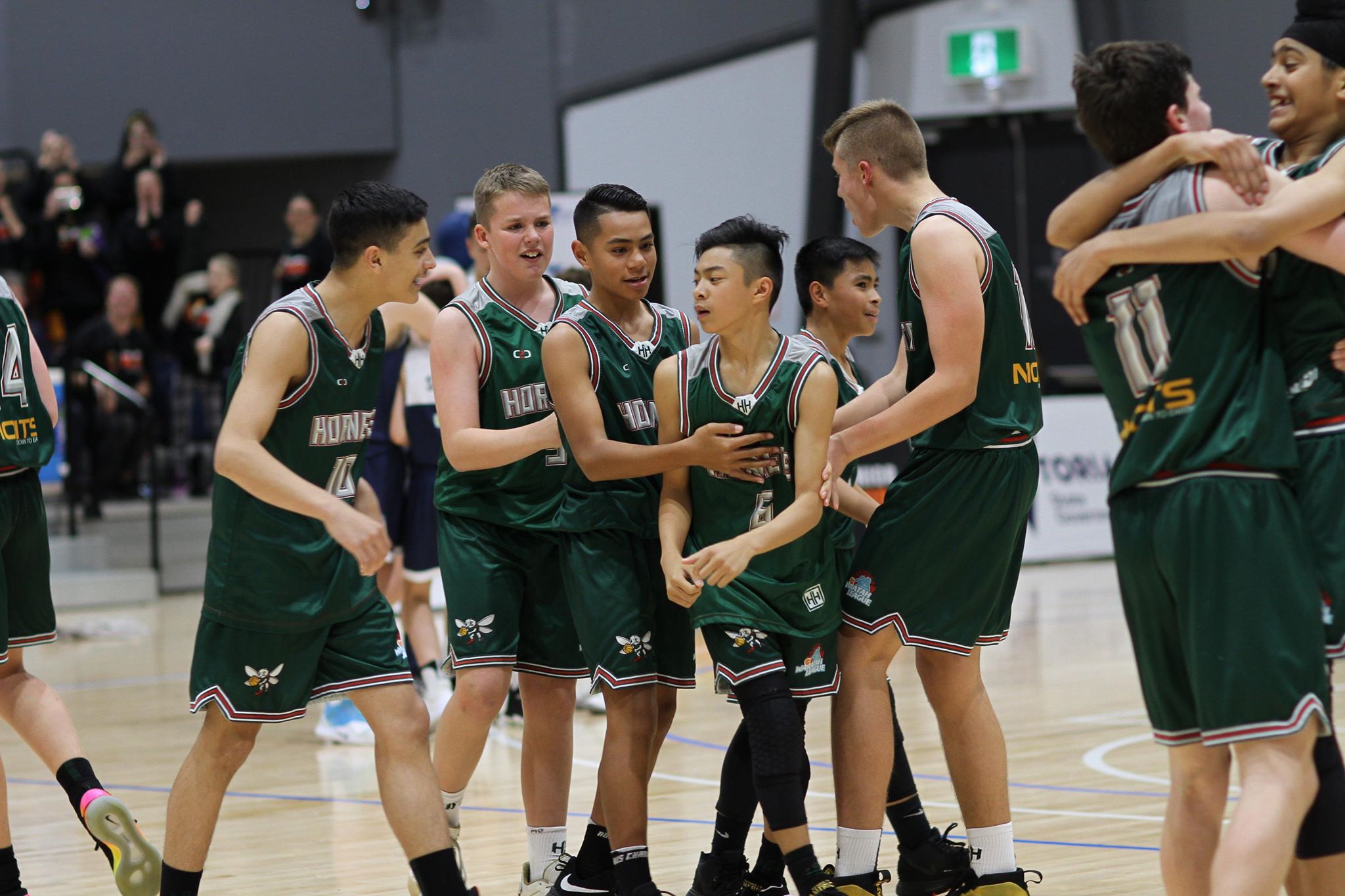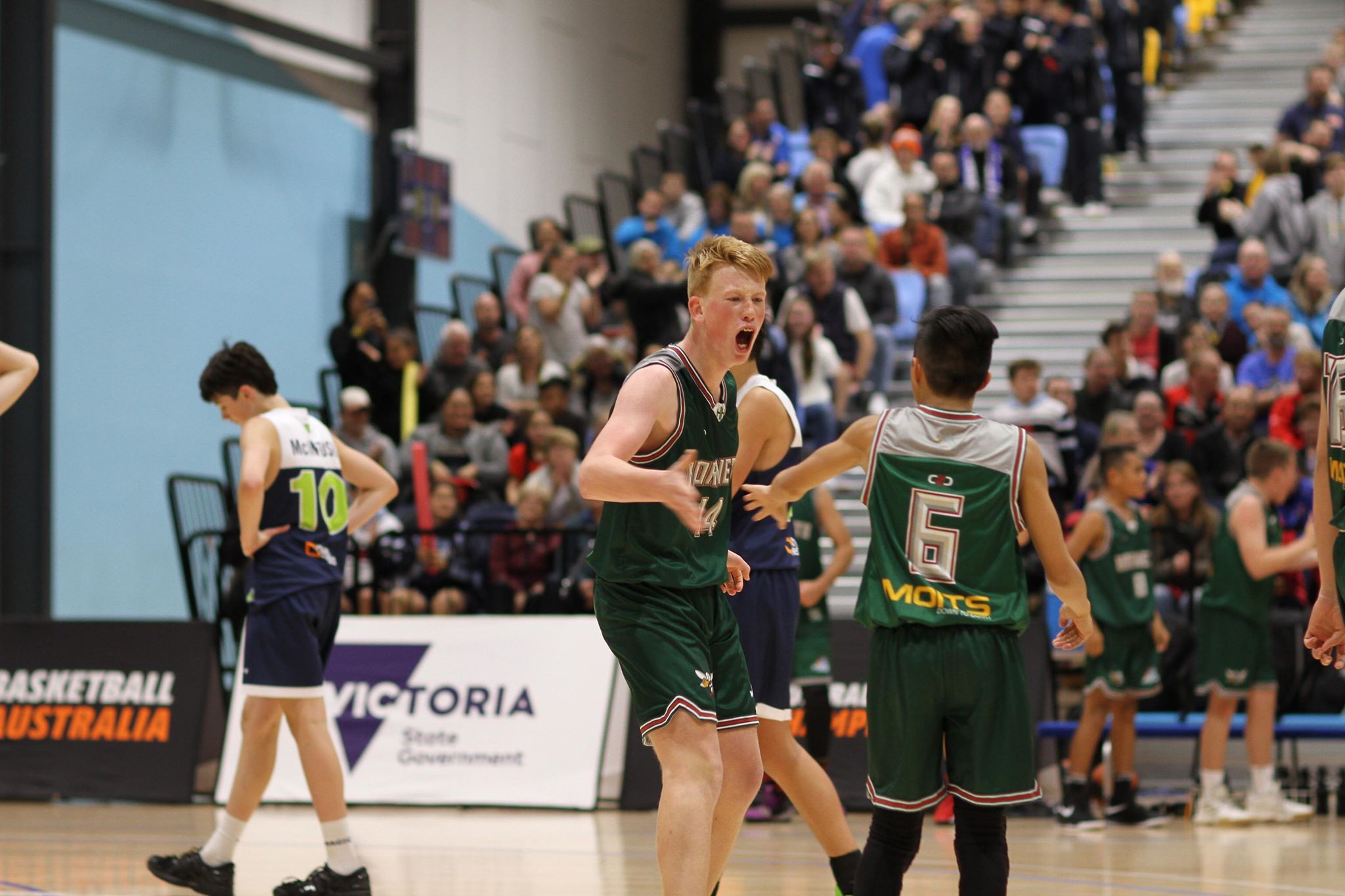 Want to volunteer as a Scoretable Official but don't have the qualifications…. click above to join us on 10the September for just 1.5hours to obtain your Level 1 Scoretable accreditation.
Help us host the biggest and best U14 Australian Club Championships in history!
Joining the Hornets U14 Club Championship volunteer team means doing something memorable.
Scoretable, Zone Buster, Liaison Officer, Event Assistant, Court Announcer or Floor Wiper
It means providing a spark and helping to create experiences like no other, filled with amazing memories that will last a lifetime for you as volunteers, not to mention players, teams and supporters. But "amazing" does not just happen on its own – it happens because of people like you, who bring us together in ways we never imagined possible, creating memories that people will never forget. Creating a legacy to be proud of. Be the heartbeat of the game – now is the time for you to shine.
Please advise experience and dates of availability on application. Further further information please contact Zoe Meyrick on 9894-8944 or zoe@hillshornets.com.au