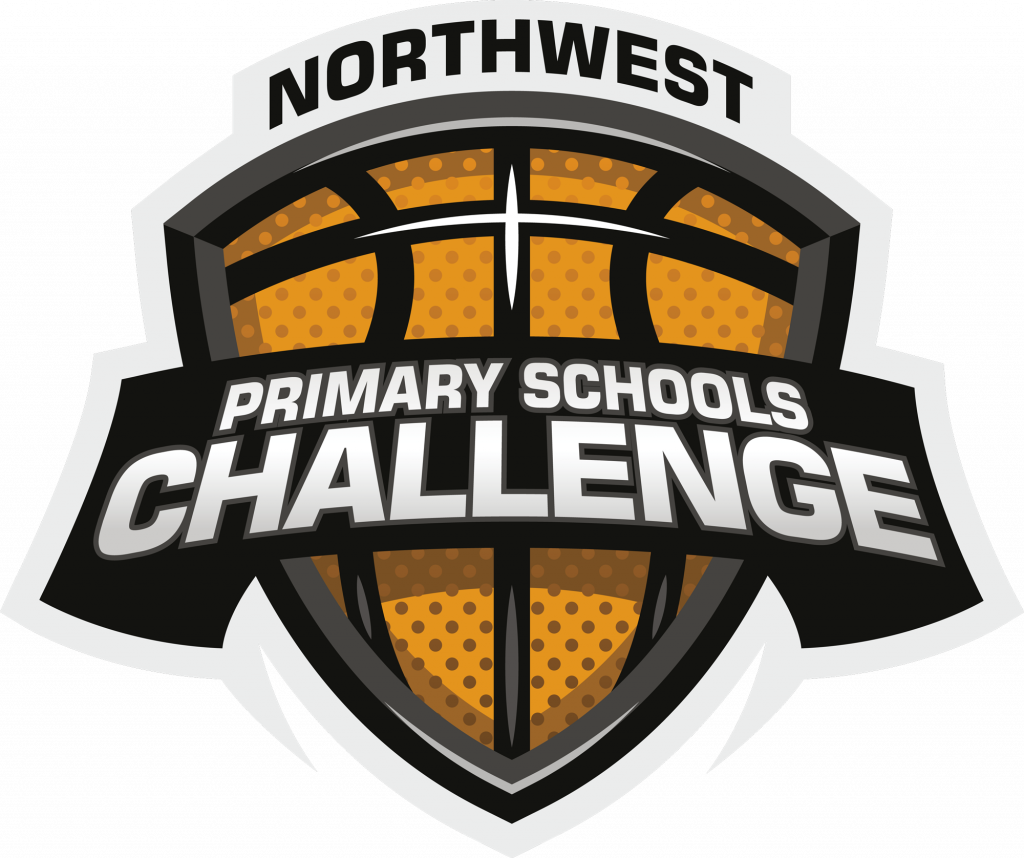 The Northwest Primary Challenge is the largest Basketball primary school one-day tournament in Sydney and is open to students from Year 3 to 6. We encourage all schools to enter a girls and boys side as part of the competition!
Games are played at the Hills Basketball Stadium, Fred Caterson Reserve, Castle Hill. Teams will play a minimum of 3 games.
Read our Return to Basketball document here.
NORTHWEST CHALLENGE 2018
NORTHWEST CHALLENGE 2017
FREQUENTLY ASKED QUESTIONS
What size Basketball should I use?
karen
2019-10-09T19:06:29+11:00
Recommended ball size for competition, Hornets Academy & 3×3:
Competition | Female: U9-Senior (Size 6)

Competition | Male: U9-U14 (Size 6), U15-Senior (Size 7)

Hornets Academy | 3-5years (Size 3 or 4 depending on size of child), 5-7years (size 5), 8years+ as per competition.

3X3 | All competitions play with a 3X3 Basketball (Size 6 but weight of Size 7).