A few of our Hornets headed to Perth to compete against the best in the country at U16 Nationals. We are incredibly proud of their efforts and determination, all achieving incredible results.
The NSW Metro boys were led by Hills Hornets veteran David Hayman, his first nationals as a head coach. With players Kingsley Barnett and Zion Okeke, and Manager Ivana Hayman, the team finished with a Bronze medal. This is an incredible achievement, going up against the best in the country.
A massive congratulations to Sienna Clark, who had an outstanding tournament, unfortunately just missing out in overtime of the Bronze Medal game.
NSW METRO BOYS | BRONZE MEDALISTS
KINGSLEY BARNETT, ZION OKEKE, RILEY HAYHOW (RESERVE), DAVID HAYMAN (COACH) IVANA HAYMAN (MANAGER)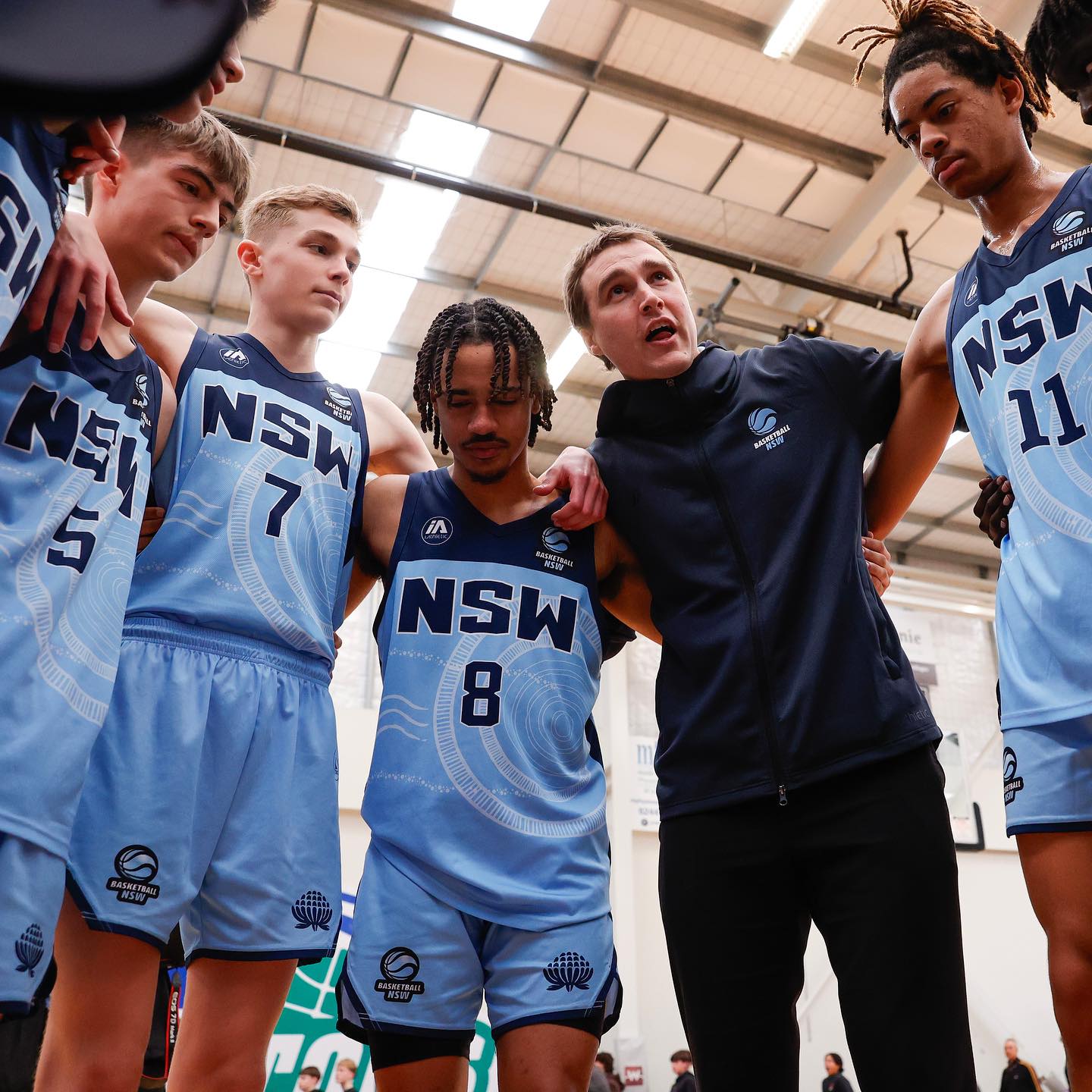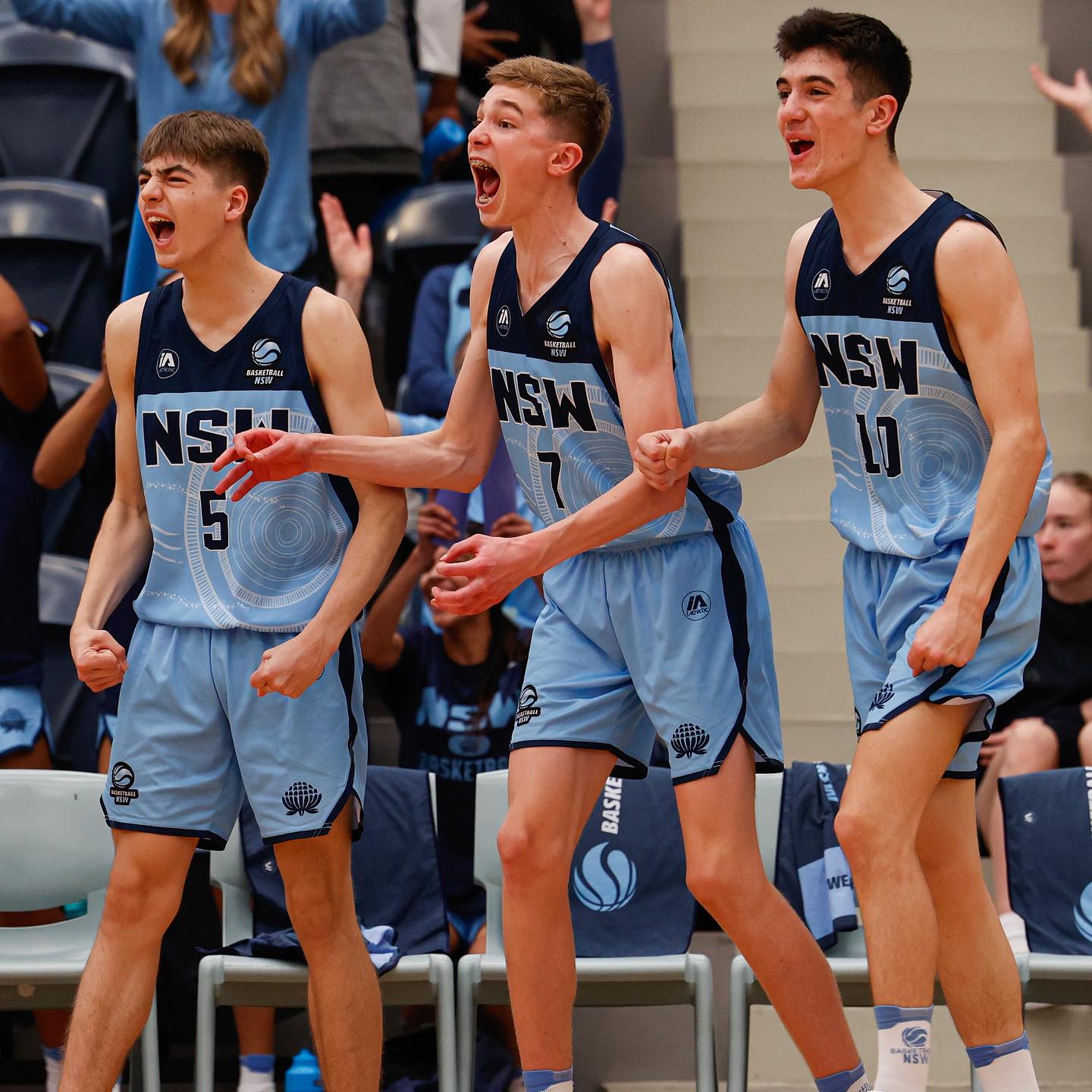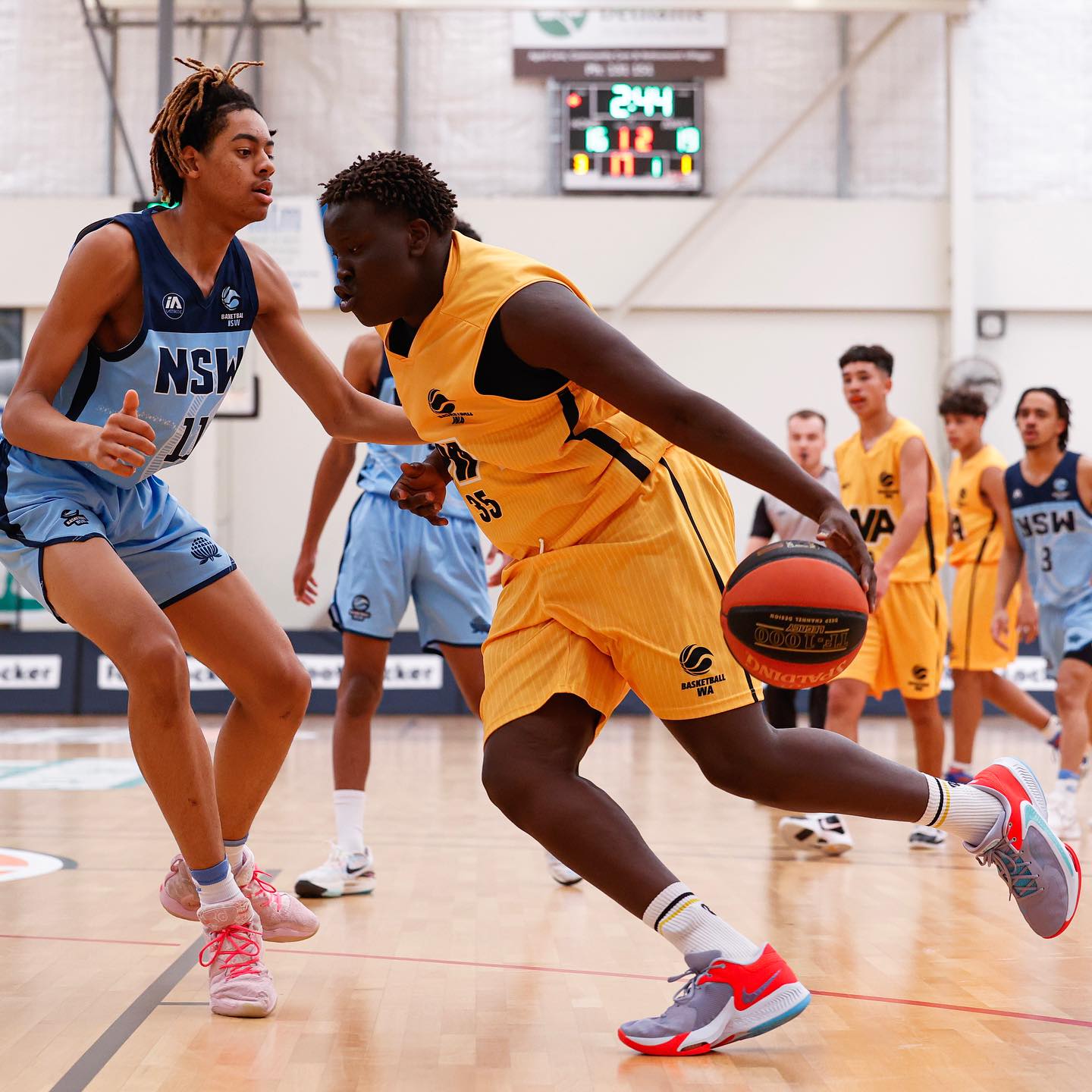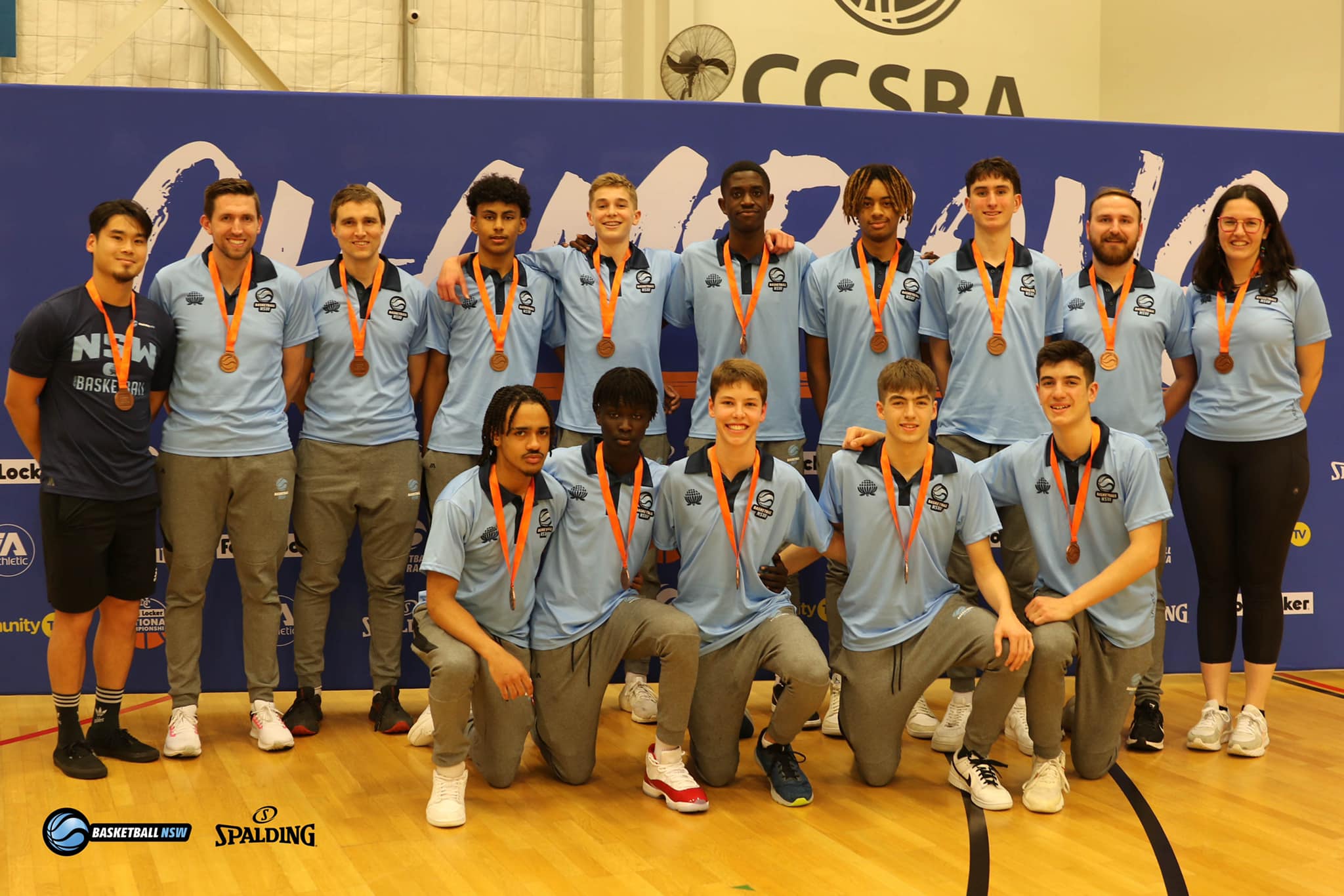 NSW METRO GIRLS | 4TH PLACE
SIENNA CLARK