A few of our Hornets headed to Brisbane last week to compete against the best in the country at U18 Nationals. We are incredibly proud of their efforts and determination, all achieving incredible results.
HILLS HORNETS REPRESENT NSW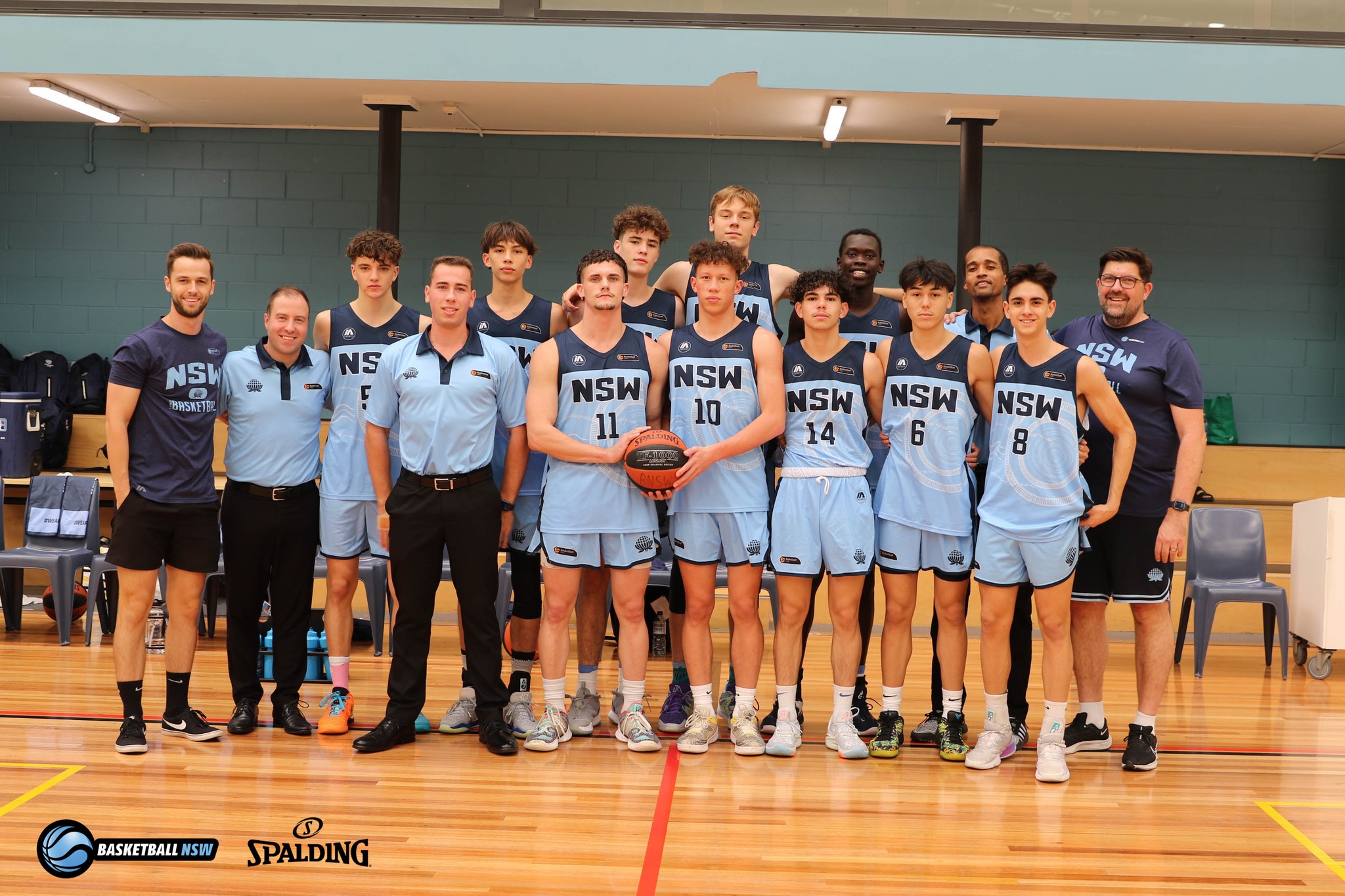 NSW METRO U18 BOYS
Reece Potter, Bailey Thom, Saxon McWilliam, Stuart Thom
NSW METRO U18 BOYS
The NSW Metro Boys team included Hornets NBL1 Men's Coach Reece Potter as the Head Coach, Stu Thom Team Manager, alongside our U18 Boys players Bailey Thom and Saxon McWilliam. The team fought hard in the Bronze Medal game against a very strong Queensland South and unfortunately couldn't come out with the win.
Reece Potter | Head Coach
Stuart Thom | Manager
Bailey Thom | Team Captain 
Saxon McWilliam | Player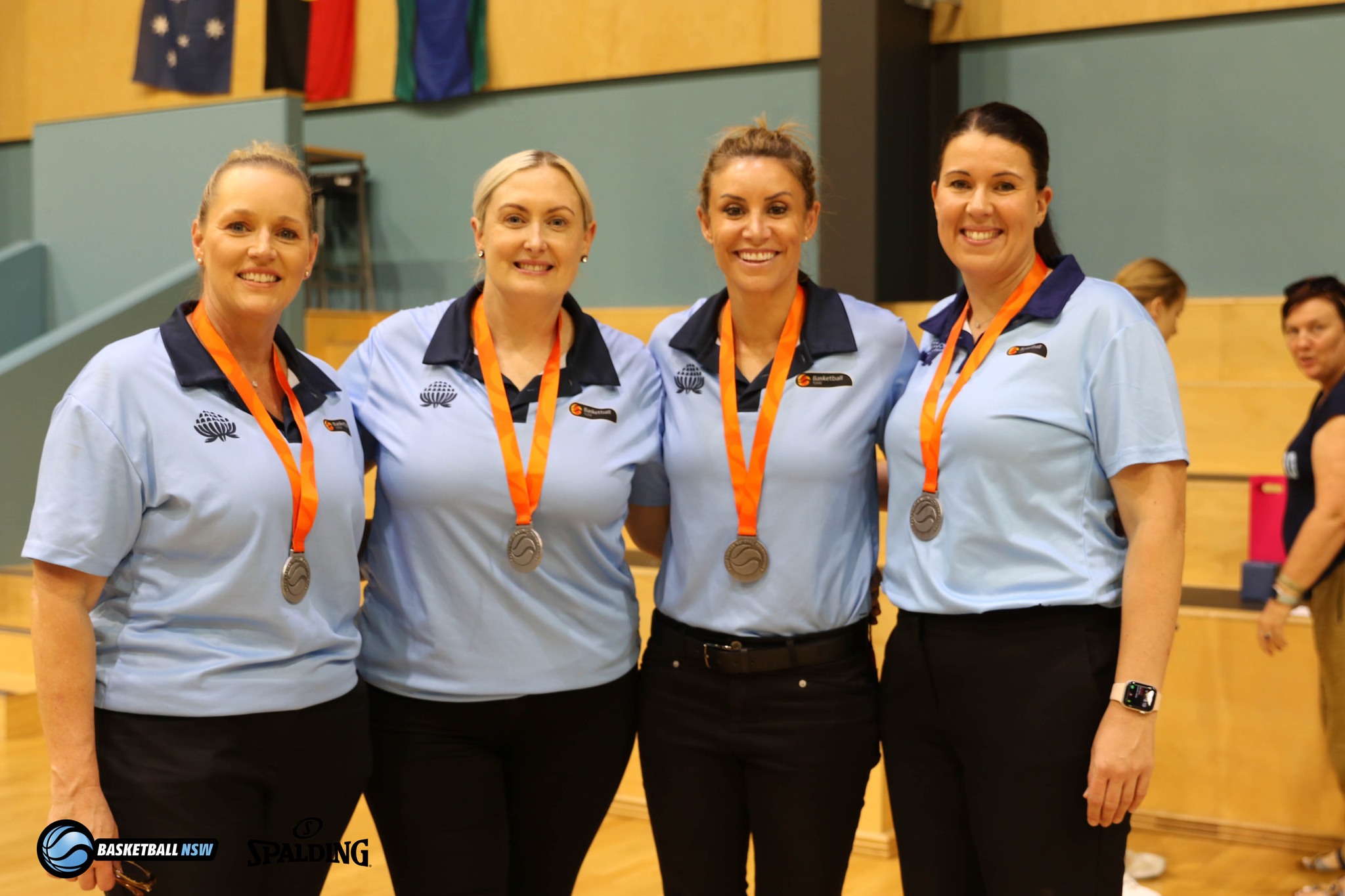 NSW METRO U18 GIRLS
Danielle D'Morias
NSW METRO U18 GIRLS
Danielle D'Morias, our Hornets Development Manager, was the Assistant Coach to the NSW Metro Girls, who took home the Silver Medal.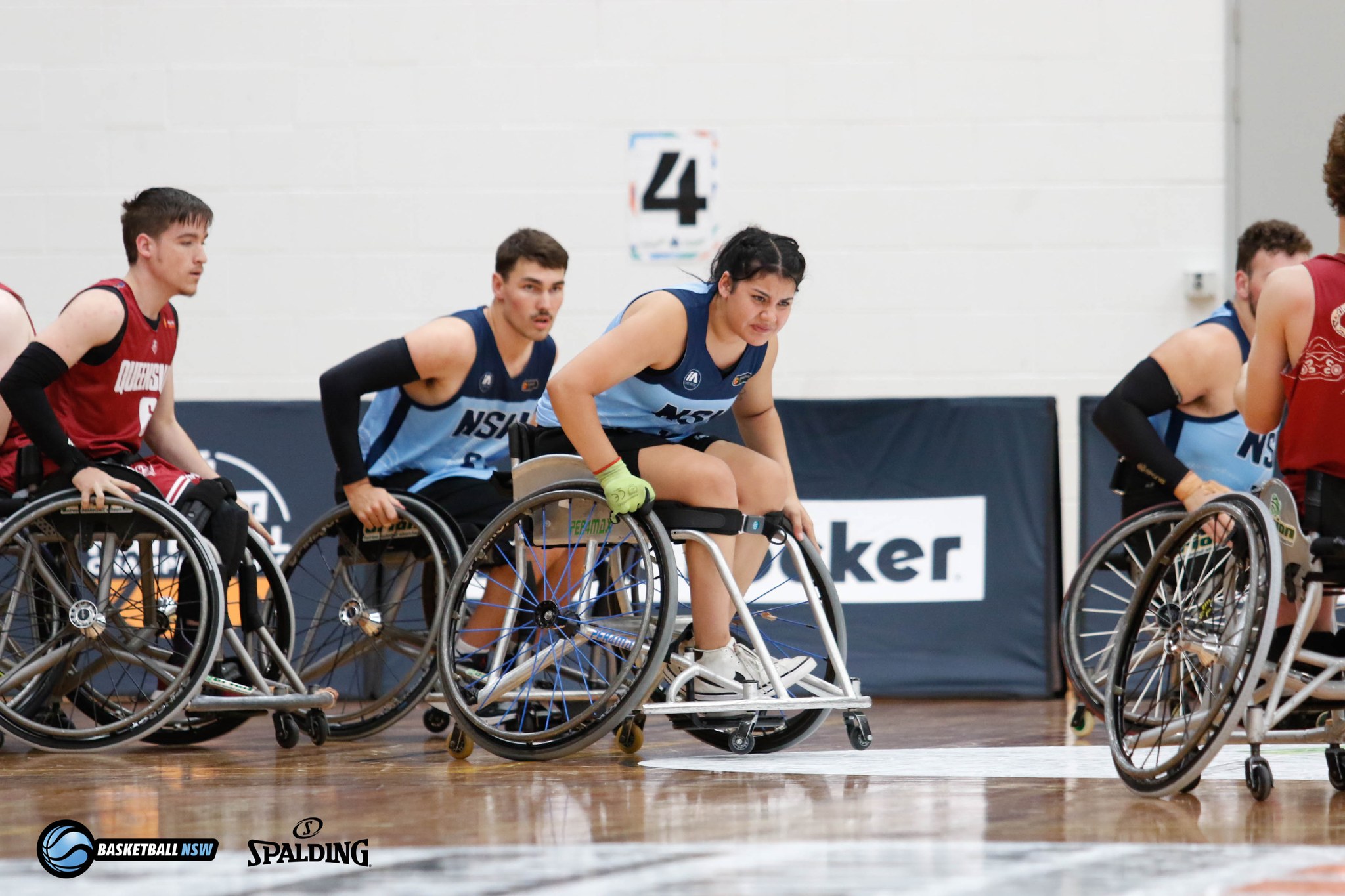 NSW WHEELCHAIR
Breanna Fisk
NSW WHEELCHAIR
Representing NSW Wheelchair team, Breanna Fisk also made it to the Bronze Medal match, finishing as 4th in the country.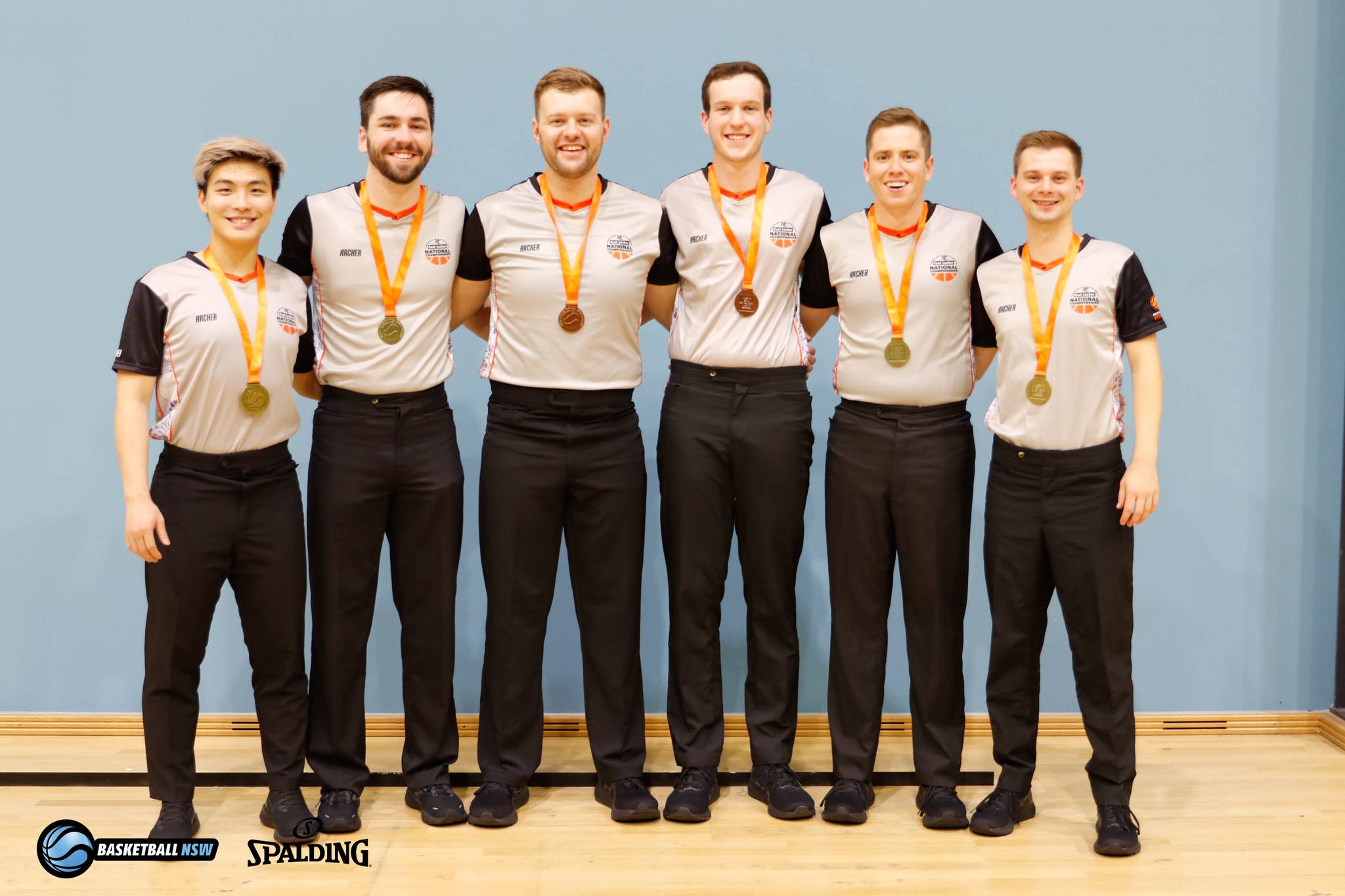 NSW REFEREES
Jesse Brown & Jacob Brennan
NSW REFEREES
 Our Hills Hornets officials also represented the state, both earning finals positions. Jesse Brown was appointed crew chief for the Bronze Medal Women's game and Jacob Brennan appointed to the Bronze Medal Men's game.
Jesse Brown | Bronze Medal Women's Crew Chief
Jacob Brennan | Bronze Medal Men's Official