I AM A GIRL. I CAN DO ANYTHING.
DEVELOPING FEMALE PARTICIPATION & LEADERSHIP. 
Hills Basketball is a place where we encourage females to be involved at all levels and in all aspects of our game.
Take the next step, get involved and be ambitious. We offer Hornets Academy Skills Sessions, Holiday Camps and Seminars all specifically within the I AM A GIRL program.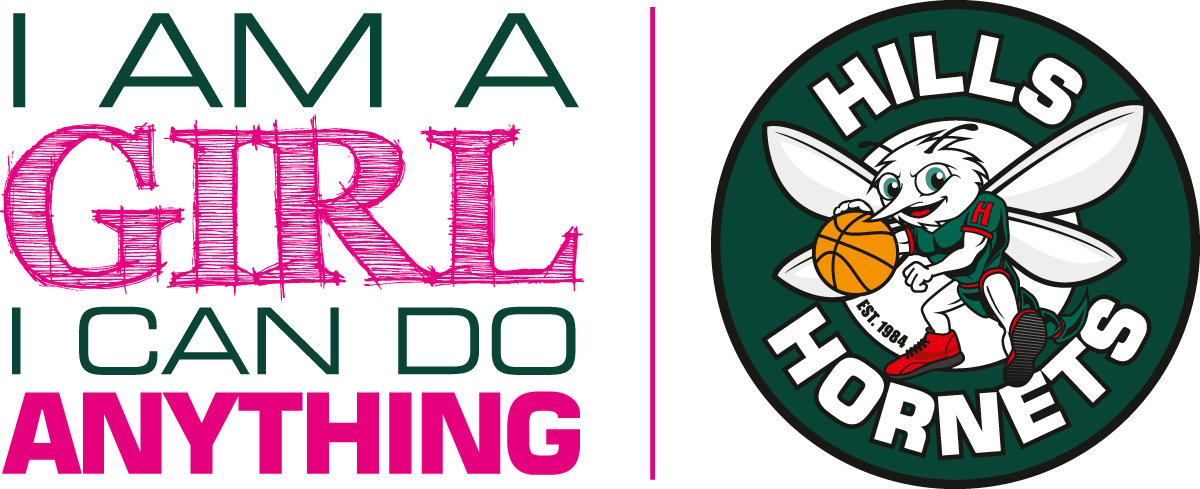 FREQUENTLY ASKED QUESTIONS
What size Basketball should I use?
karen
2019-10-09T19:06:29+11:00
Recommended ball size for competition, Hornets Academy & 3×3:
Competition | Female: U9-Senior (Size 6)

Competition | Male: U9-U14 (Size 6), U15-Senior (Size 7)

Hornets Academy | 3-5years (Size 3 or 4 depending on size of child), 5-7years (size 5), 8years+ as per competition.

3X3 | All competitions play with a 3X3 Basketball (Size 6 but weight of Size 7).