PRESCHOOL
PLAYER DEVELOPMENT | 3-5 YEARS
We have two core beliefs that we take into every session for 3-5 year old age group. Firstly, we believe in children enjoying sport. It means teaching Basketball in a fun, pressure-free environment. We want to give children a positive introduction to sport as a whole, not just Basketball, so they're more likely to stay healthy and active throughout their lives. Secondly, we believe Basketball can be educational. Coached in the right way it can stimulate imagination and aid early development skills such as learning colours and numbers, following instructions and playing as a team.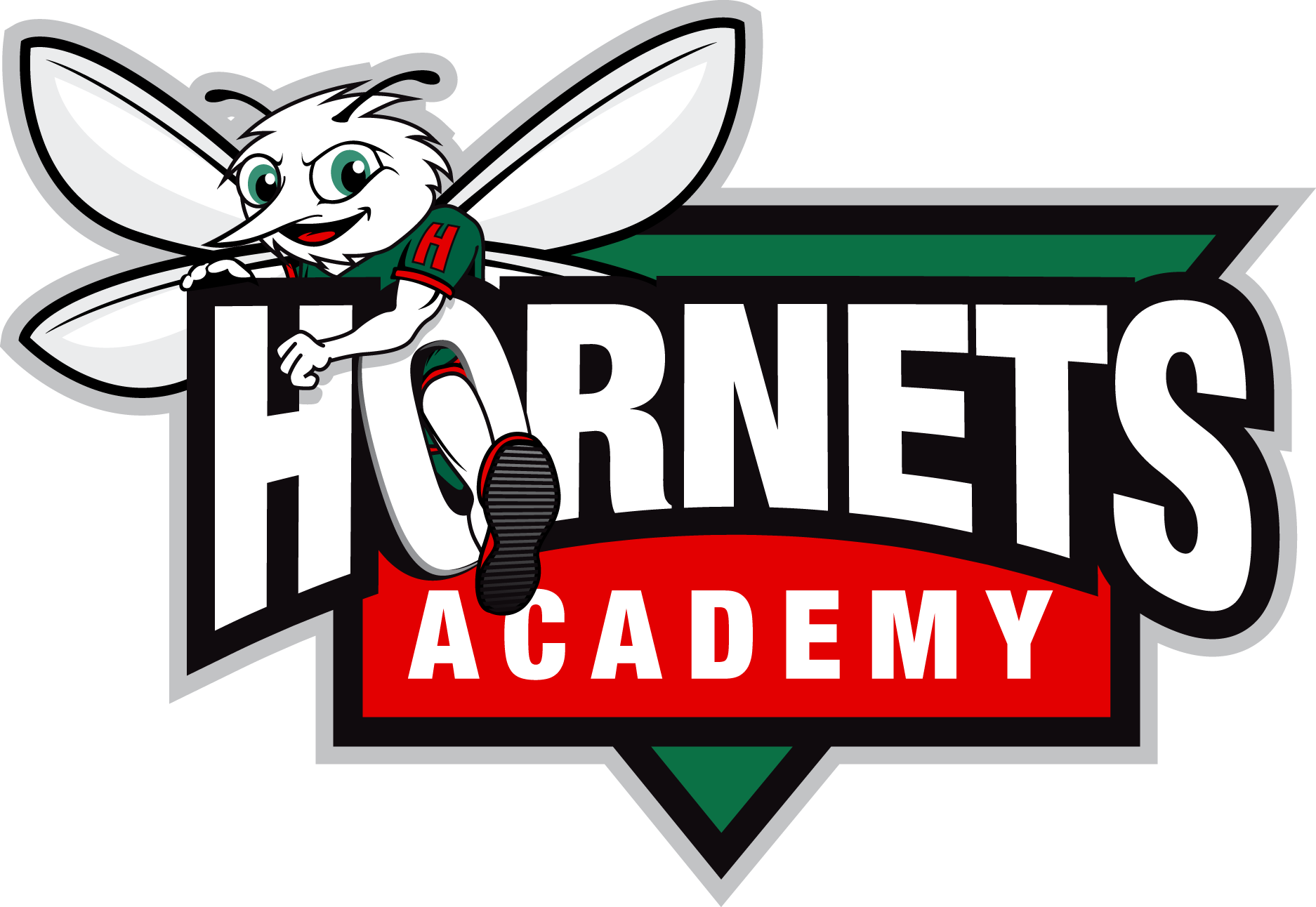 FREQUENTLY ASKED QUESTIONS
What size Basketball should I use?
karen
2019-10-09T19:06:29+11:00
Recommended ball size for competition, Hornets Academy & 3×3:
Competition | Female: U9-Senior (Size 6)

Competition | Male: U9-U14 (Size 6), U15-Senior (Size 7)

Hornets Academy | 3-5years (Size 3 or 4 depending on size of child), 5-7years (size 5), 8years+ as per competition.

3X3 | All competitions play with a 3X3 Basketball (Size 6 but weight of Size 7).