HIGH SCHOOL
YEAR 7-YEAR 12 | 13-17 YEARS
While we continue to focus on skill development and team concepts with this age group, we now expand into a variety of programs.
Our coaching curriculum and sequentially developed program consists of warm-up games, skill activities and modified games all delivered by accredited coaches. Our core values – fun & safe for boys, girls, parents & caregivers; accessible and inclusive.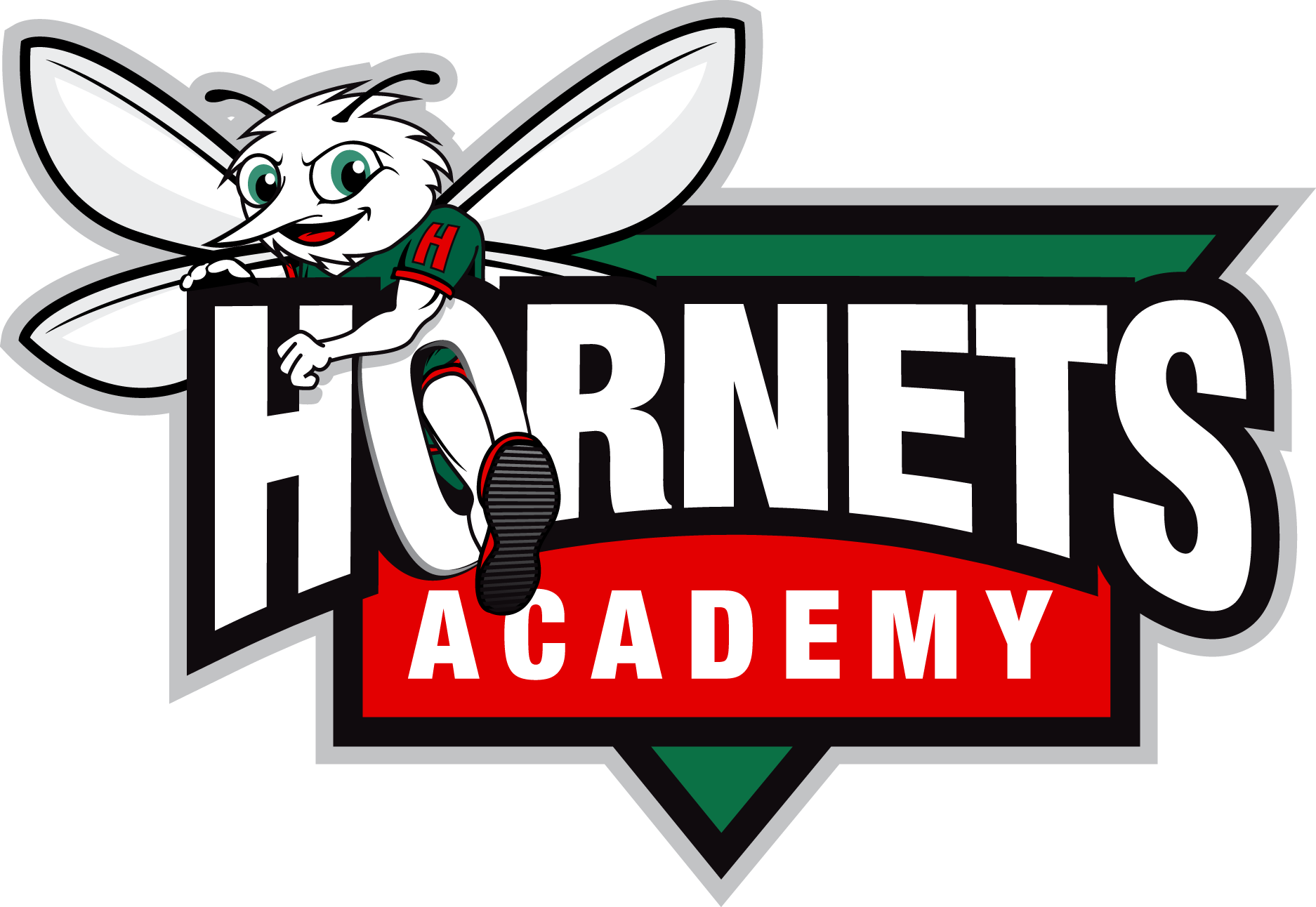 FREQUENTLY ASKED QUESTIONS
What size Basketball should I use?
karen
2019-10-09T19:06:29+11:00
Recommended ball size for competition, Hornets Academy & 3×3:
Competition | Female: U9-Senior (Size 6)

Competition | Male: U9-U14 (Size 6), U15-Senior (Size 7)

Hornets Academy | 3-5years (Size 3 or 4 depending on size of child), 5-7years (size 5), 8years+ as per competition.

3X3 | All competitions play with a 3X3 Basketball (Size 6 but weight of Size 7).