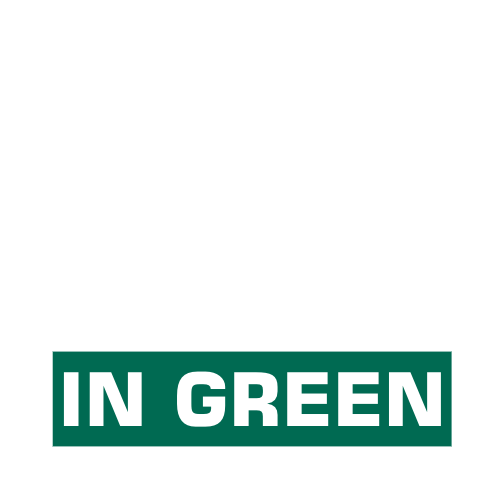 WE ARE THE HORNETS | SEASON TICKETS 2023
Get behind our HORNETS REPRESENTATIVE PROGRAM in 2023. Great atmosphere, entertainment and perfect setting to watch the pinnacle of our representative program. There's nothing better than playing in front of a packed house, full of Hornets supporters! So grab your season tickets online and join us for the action packed Hornets 2023 Representative season.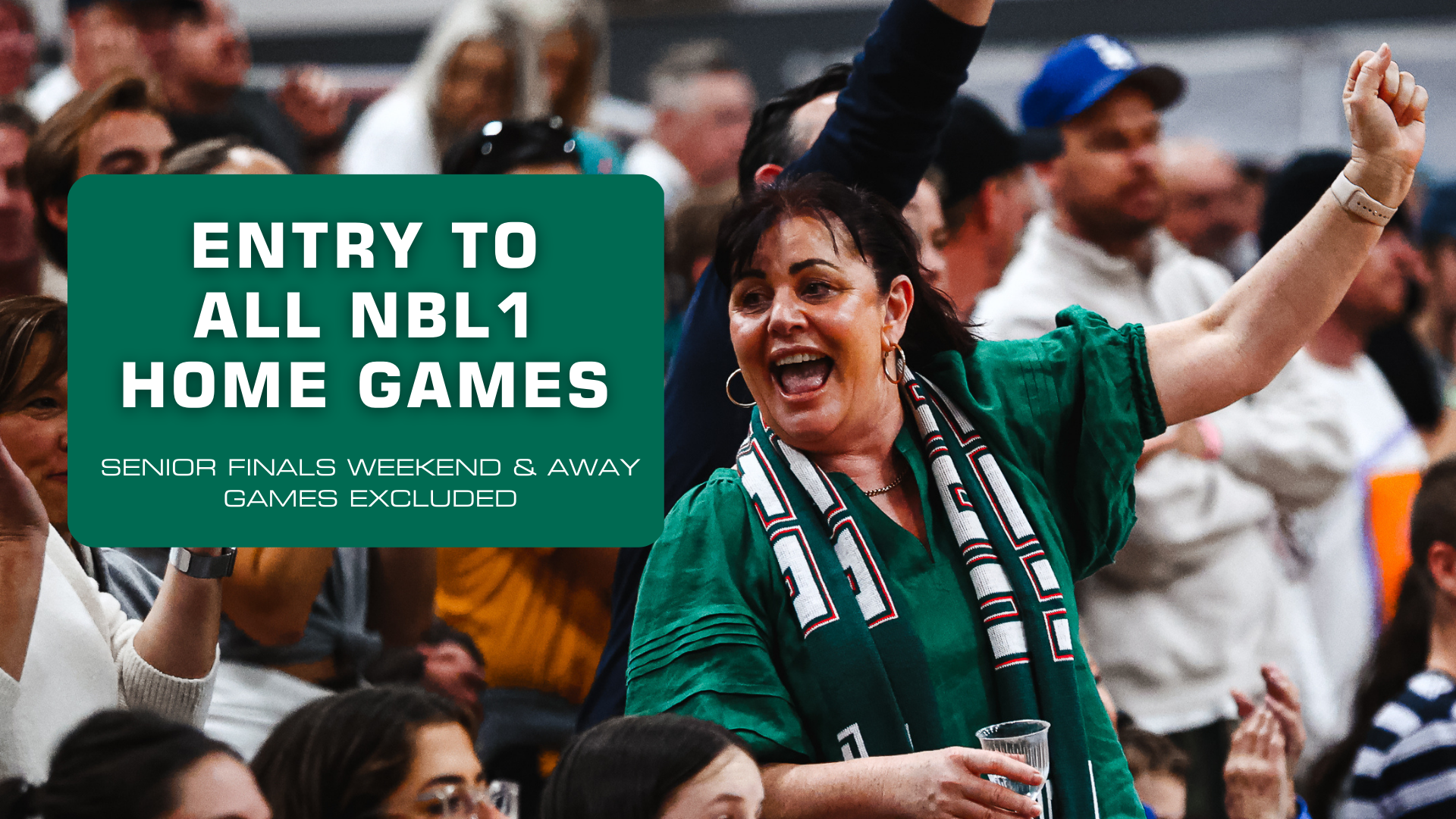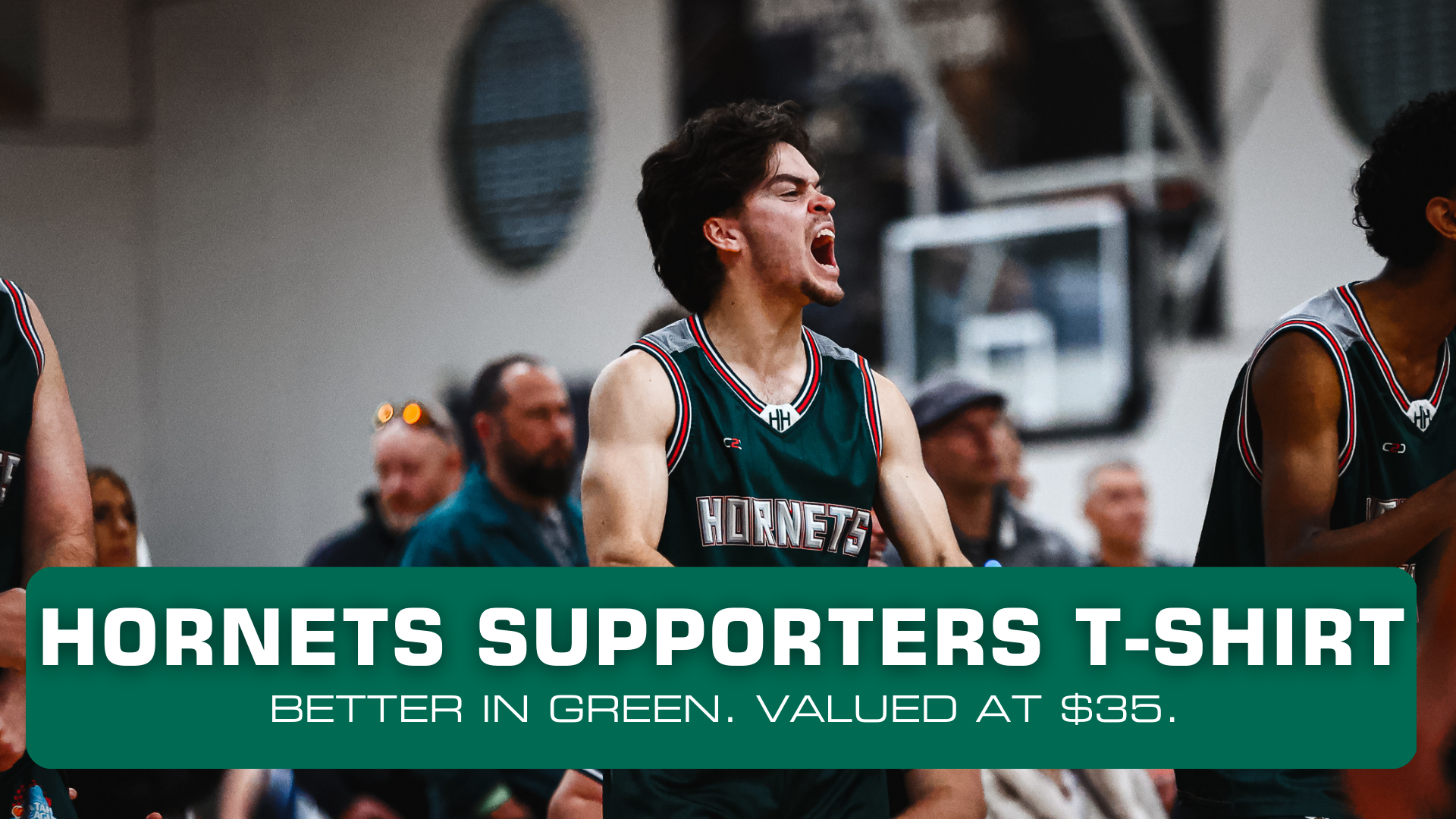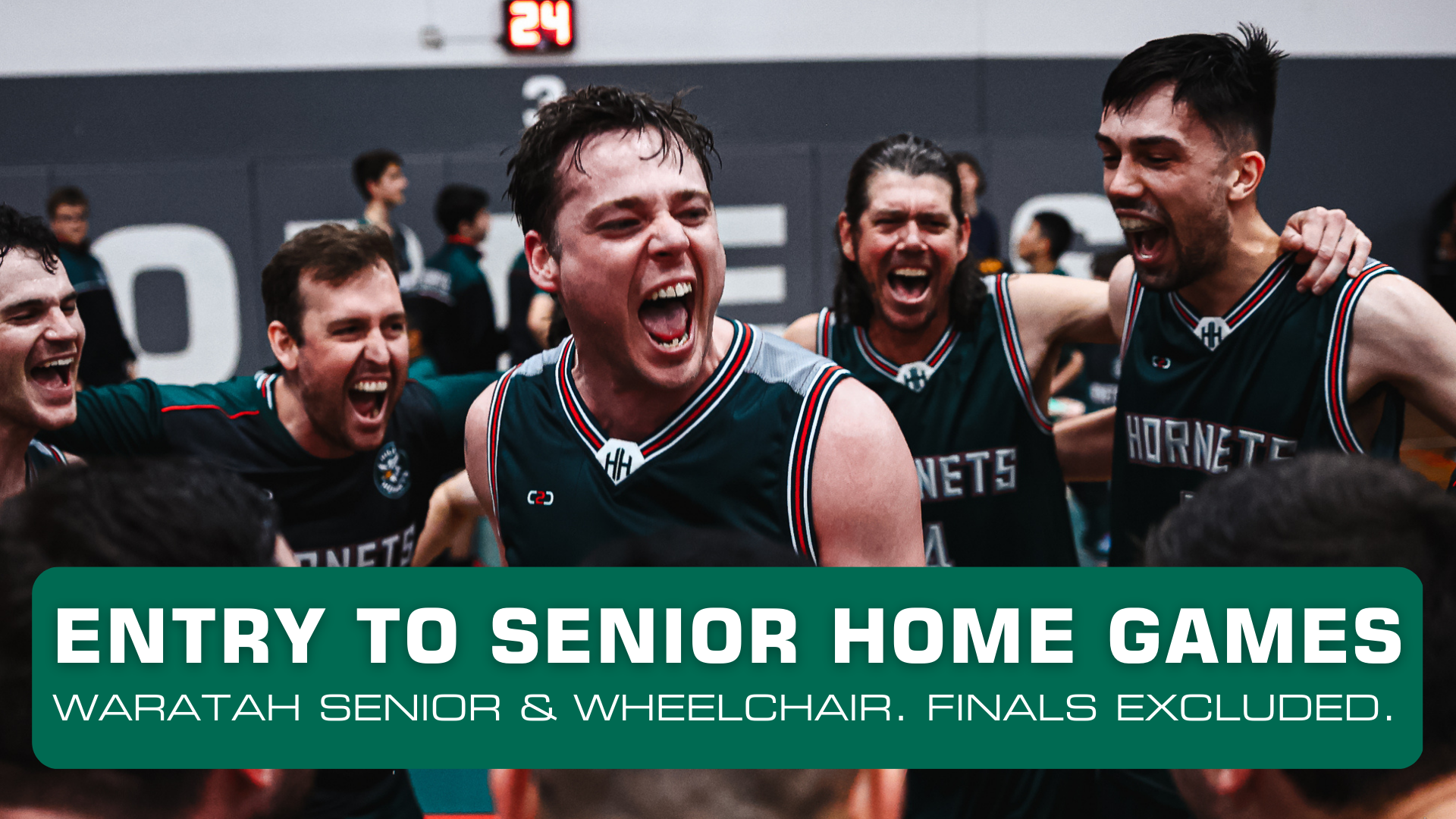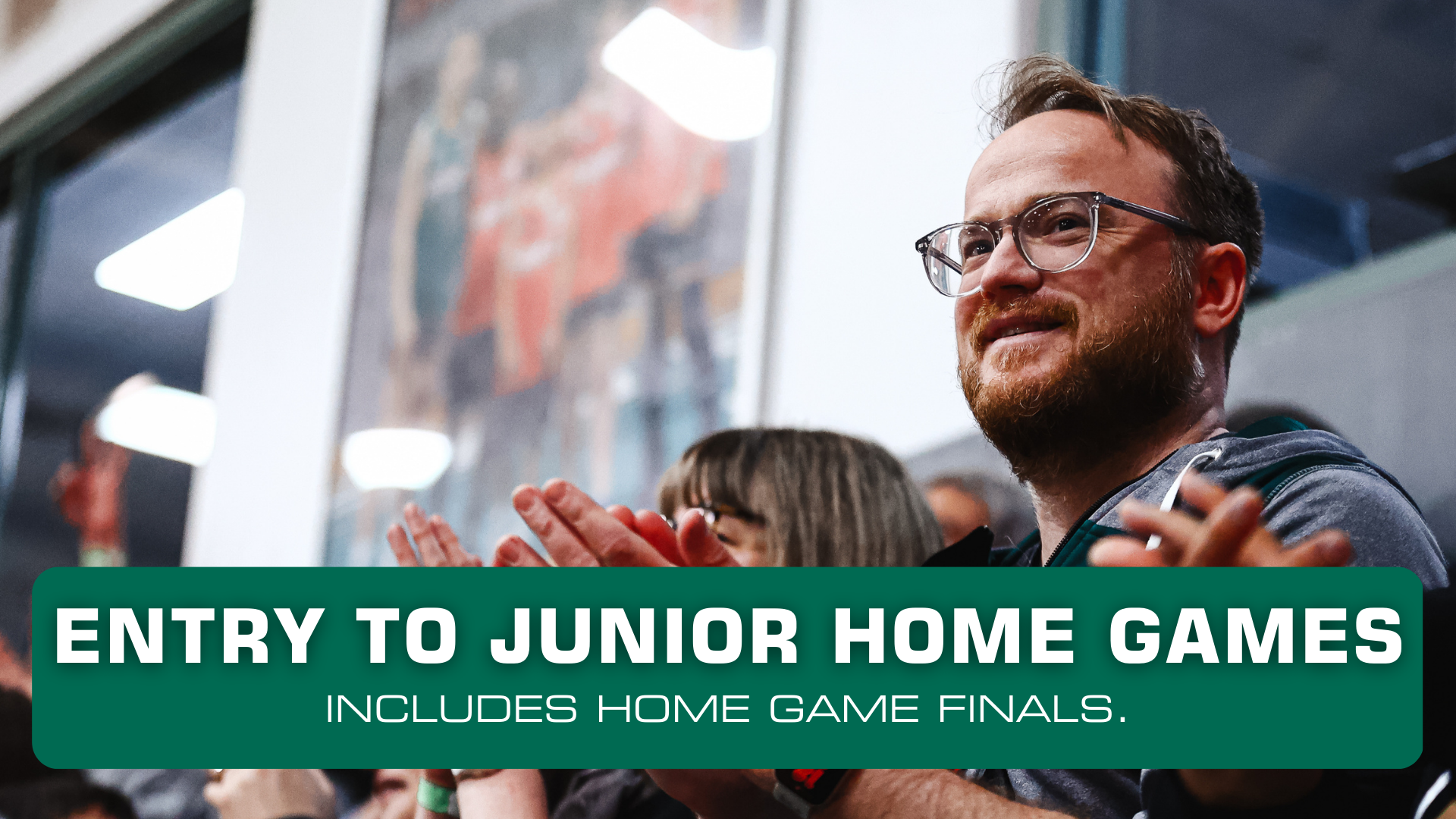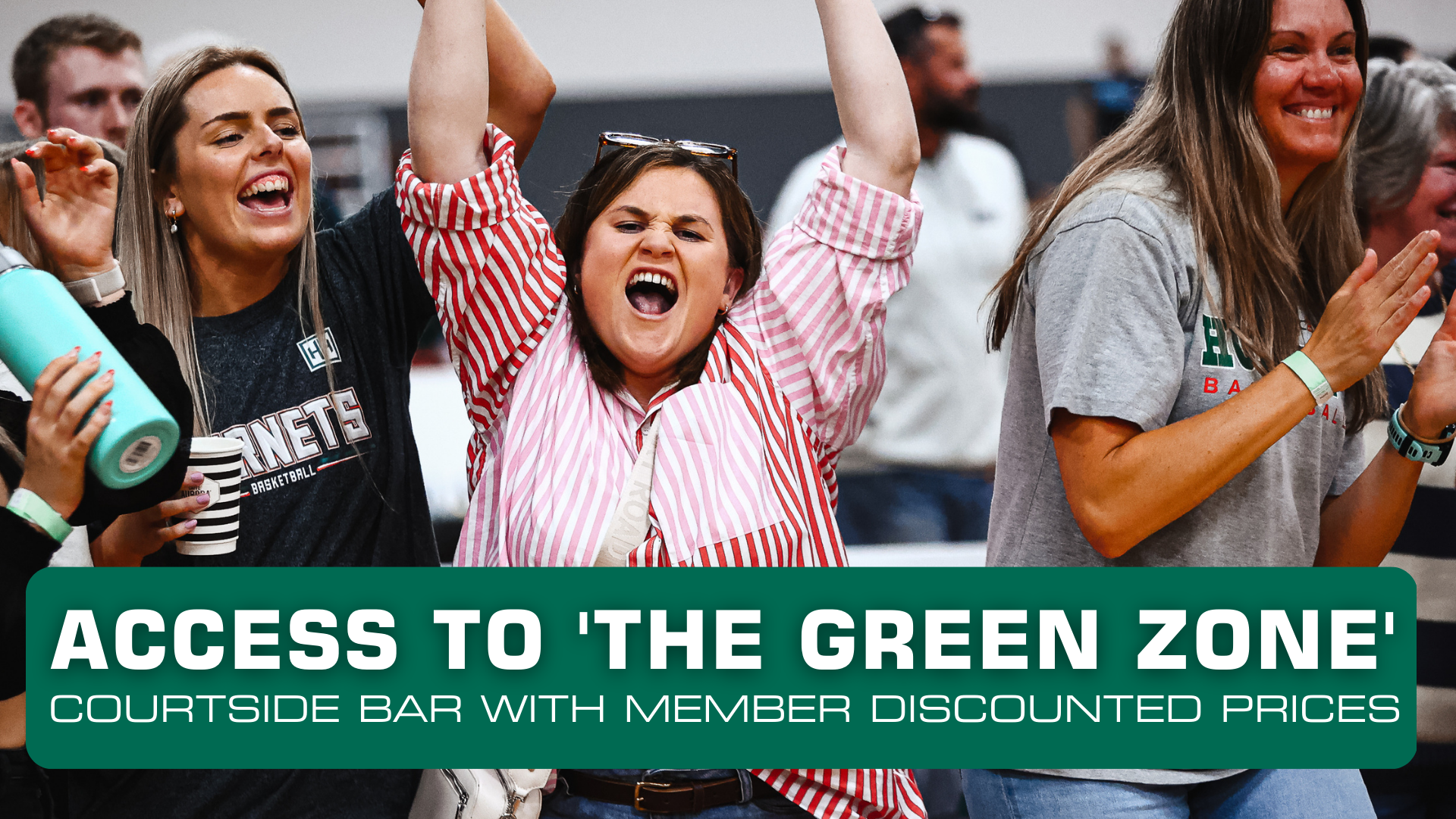 MEMBERSHIPS ARE BETTER IN GREEN
*Please note, the 'Wear Your Tee Get in Free' promotion is no longer available, with the exception of 2023 Representative players and officials.